To celebrate 70th NTNU Anniversary and to promote reading the classics, the College of Liberal Arts provided a list of classic books in 7 fields for NTNU students, and high school students as well, to read within three years. Students are encouraged to keep reading remarkable writings from throughout history, regardless of their majors or fields of study. To make sure our students received well-rounded liberal arts educations during their studies at NTNU, CLA invited 70 well-known scholars, experts and writers to introduce 70 profound topics in 7 courses.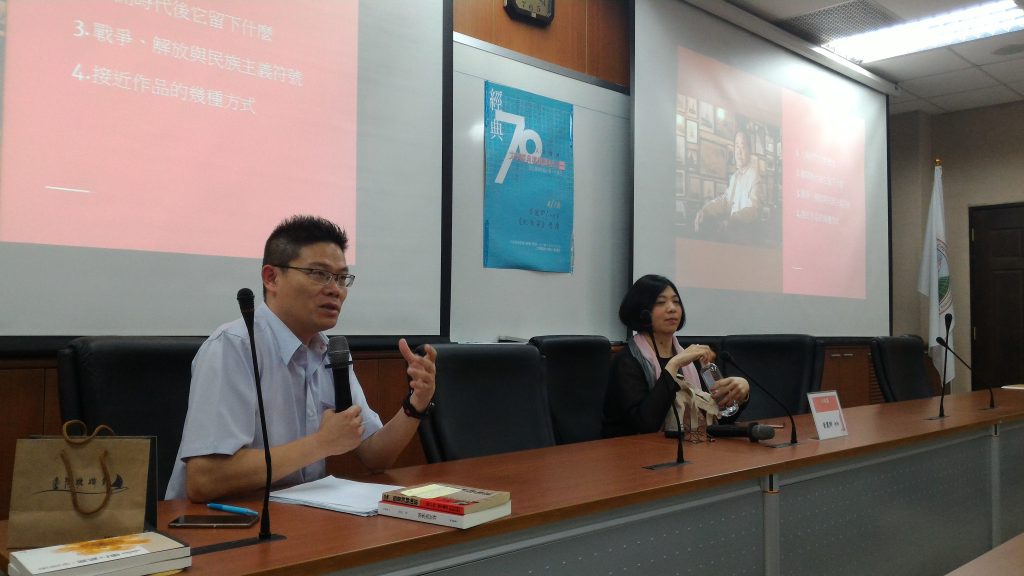 Lecture Courses on Classics of Humanities
Guided Readings in Masterpieces of World Thought
Course Code: LOU001
Spring Semester, 2015 
Spring Semester, 2016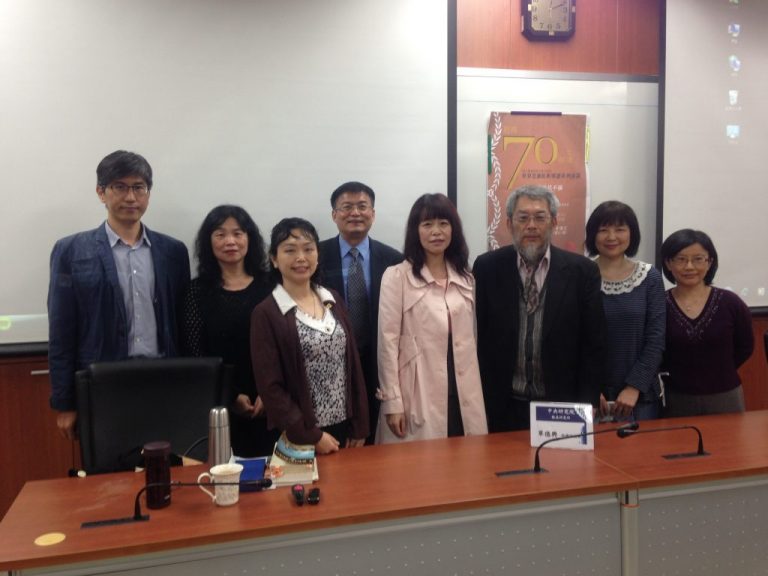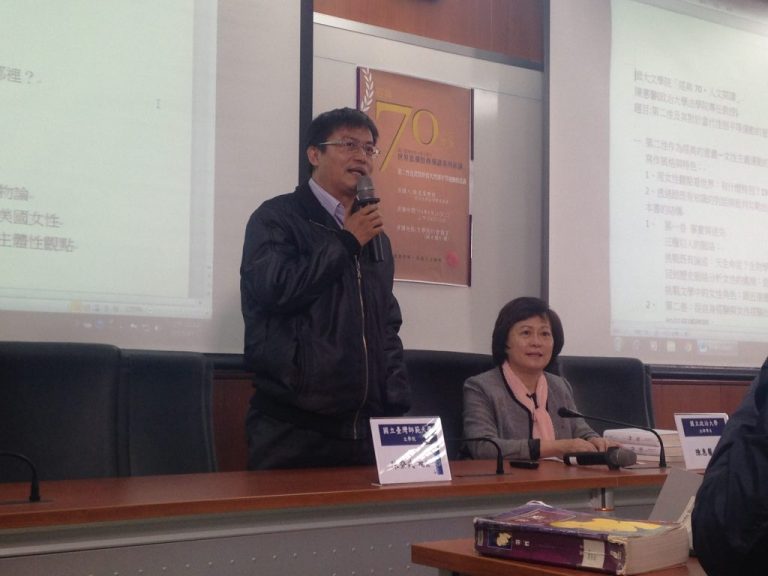 Reading Masterpieces of History
Course Code: LOU003
Fall Semester, 2015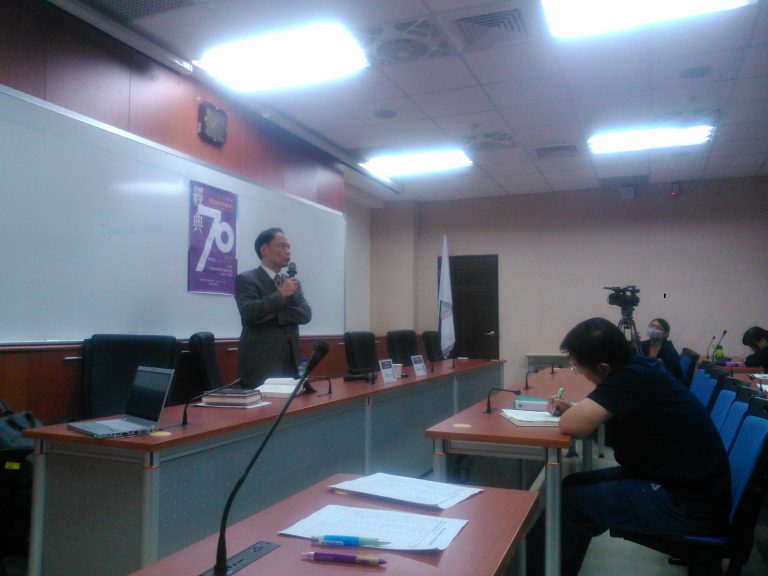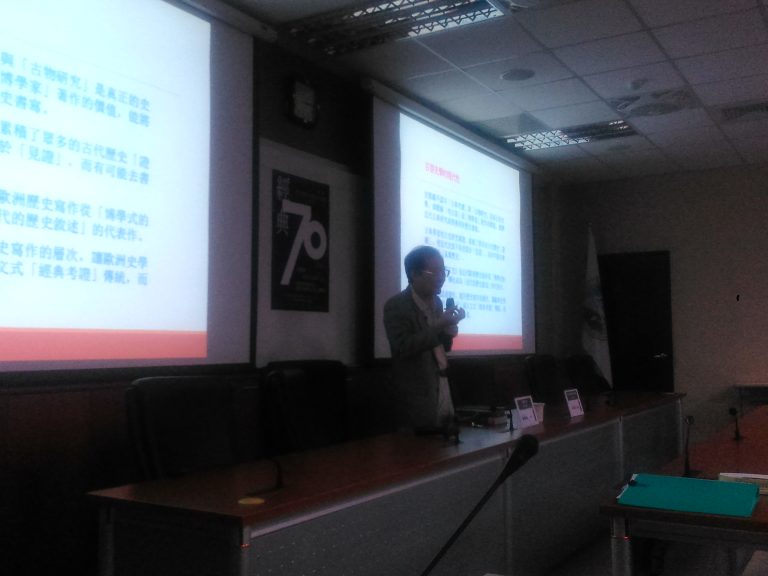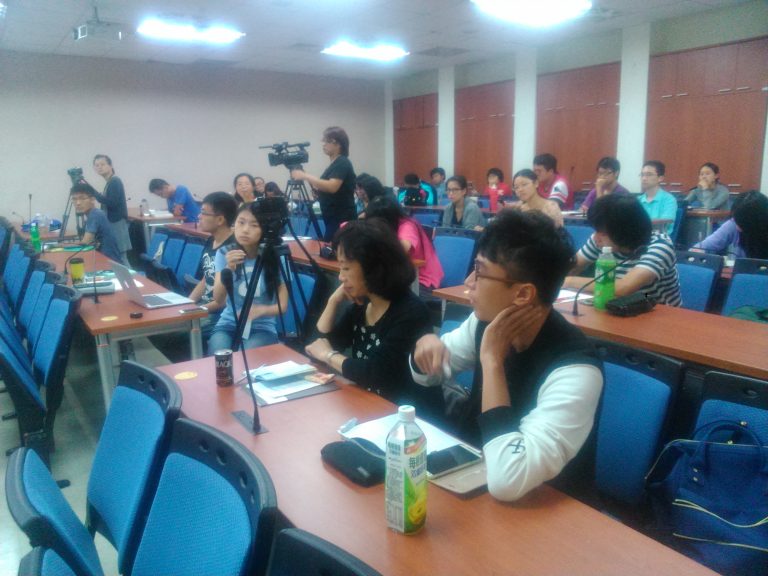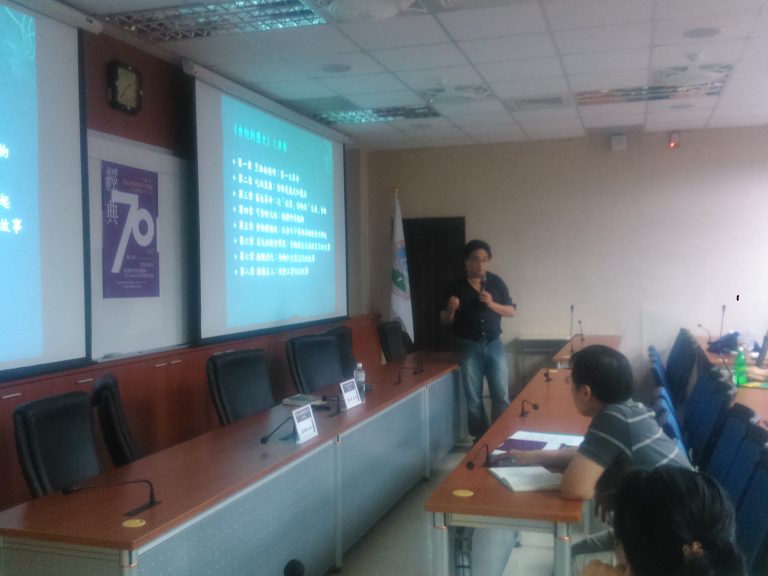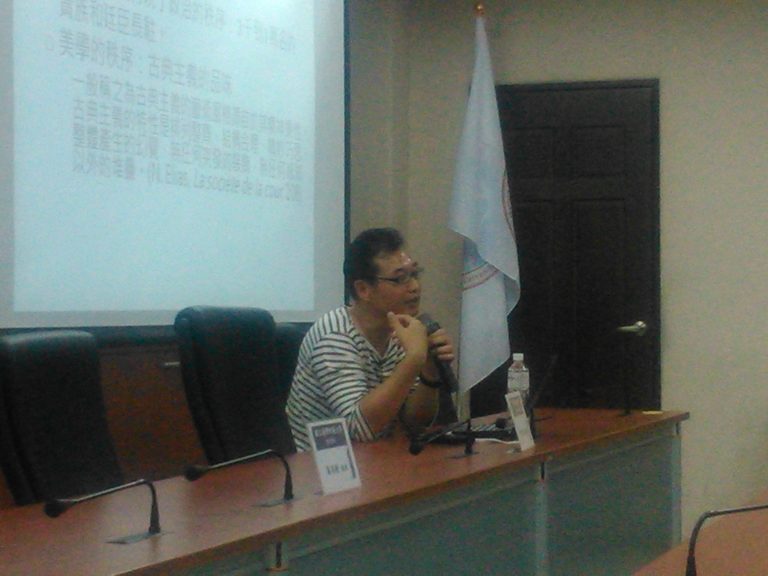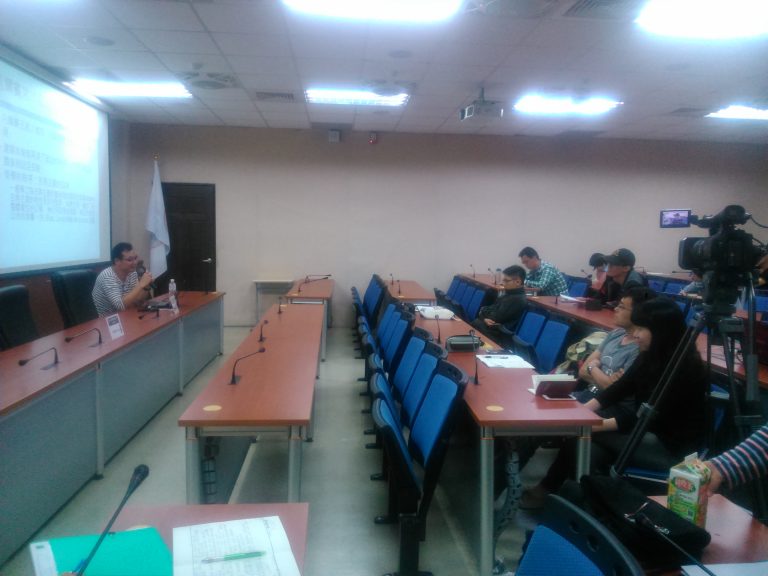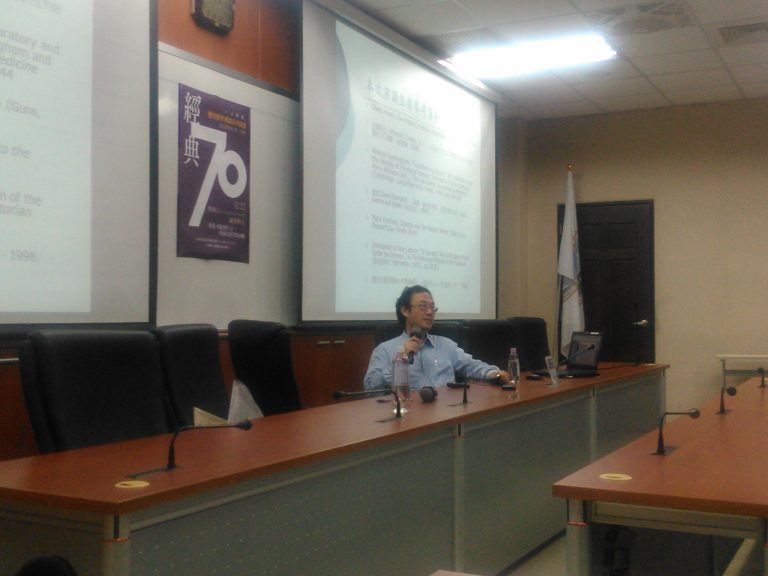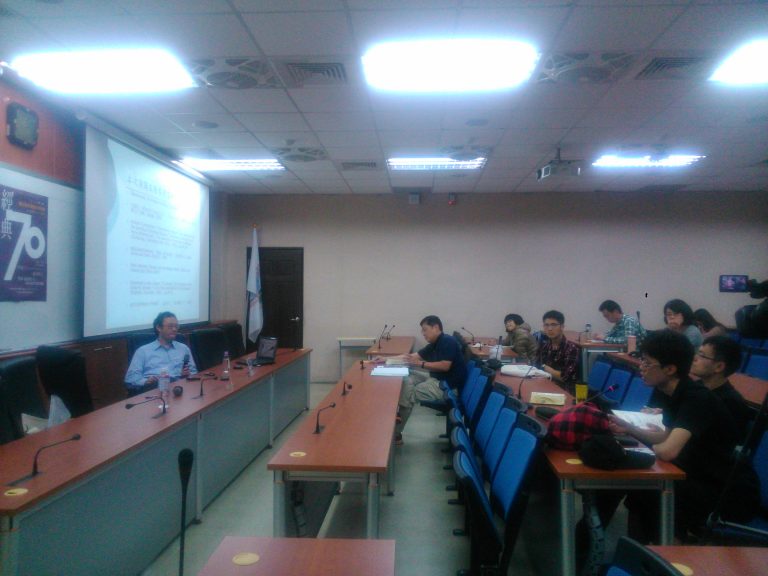 Reading Masterpieces of Taiwan
Course Code: LOU002
Fall Semester, 2015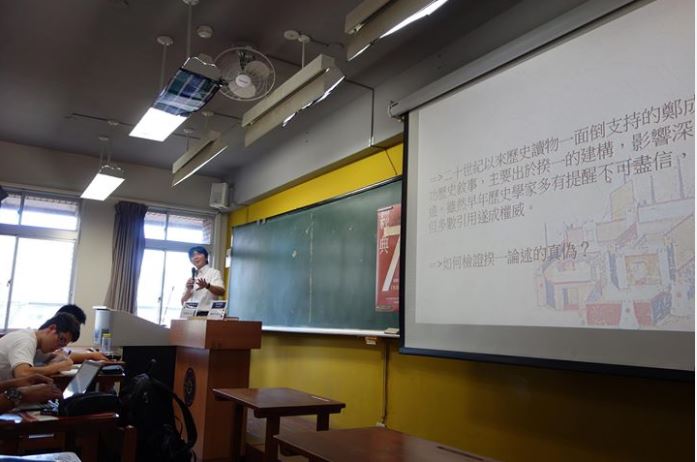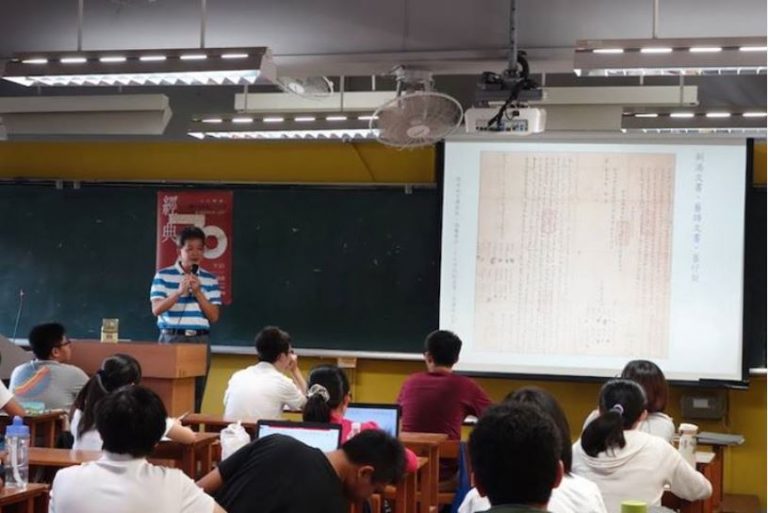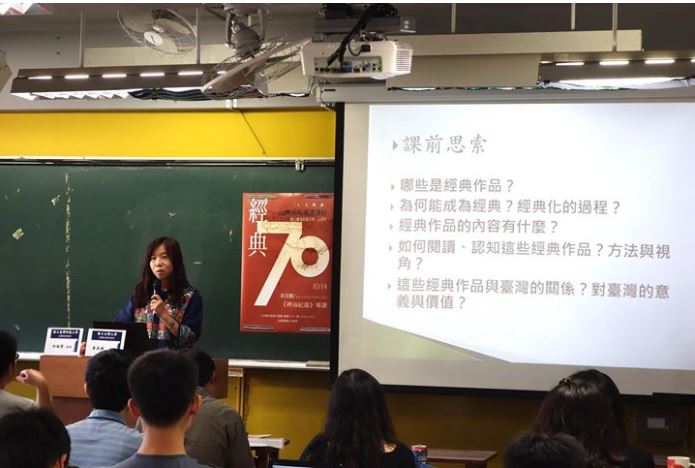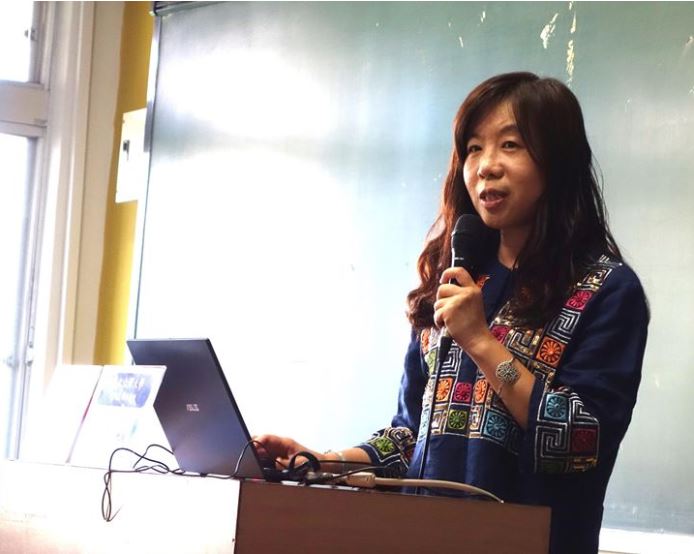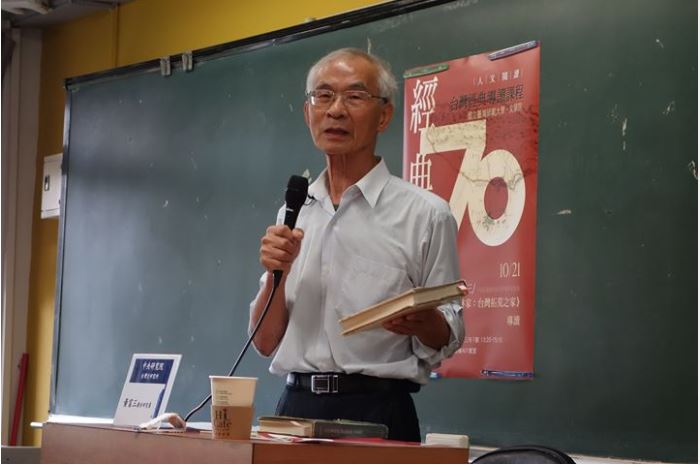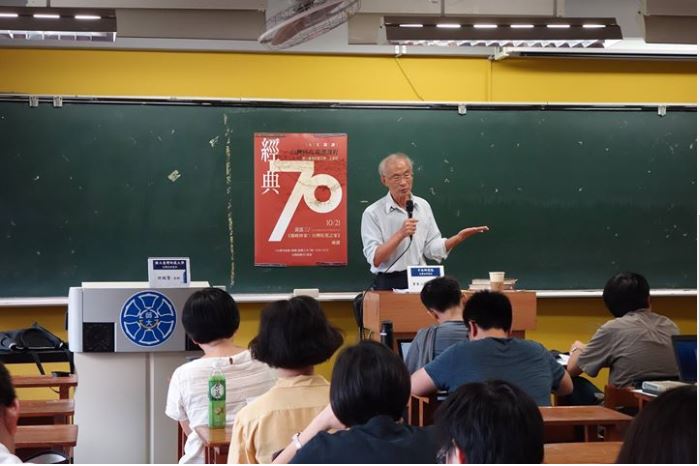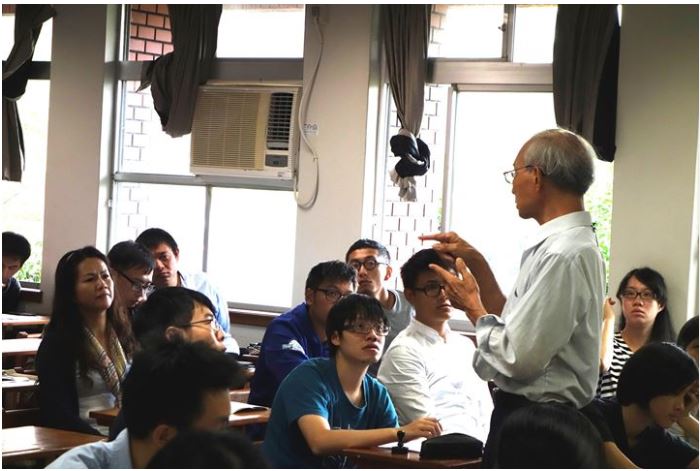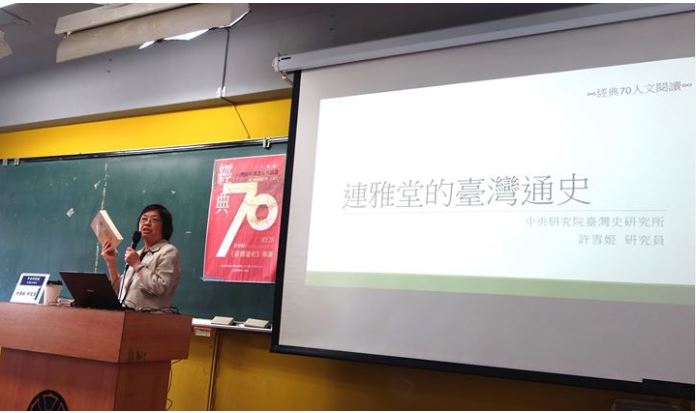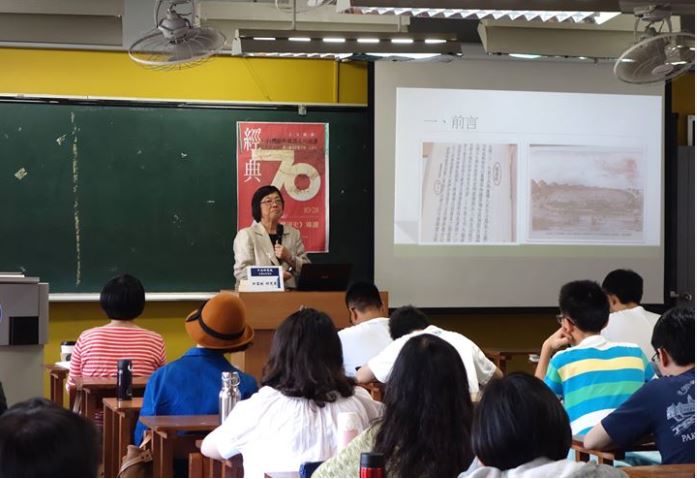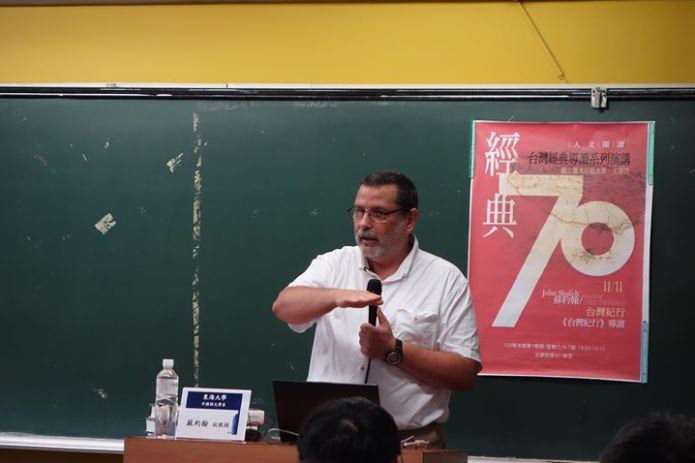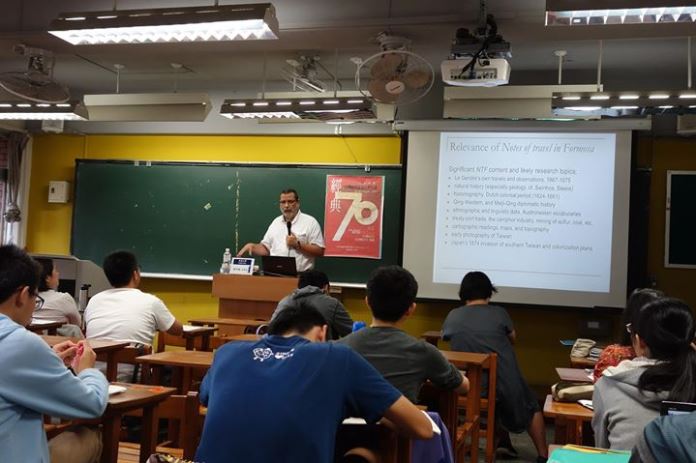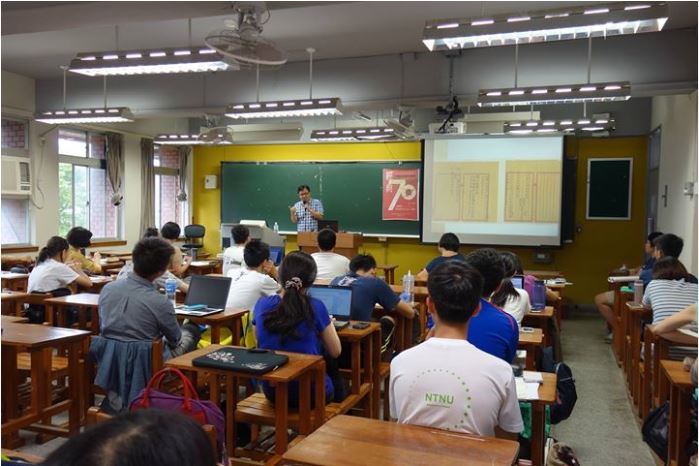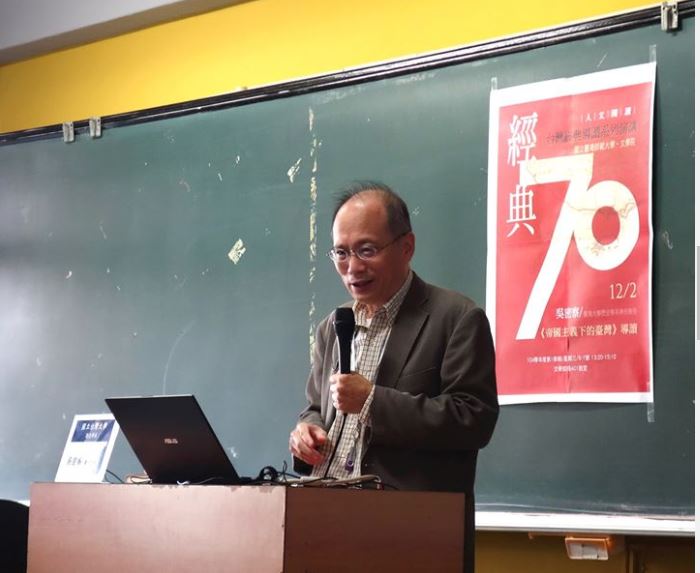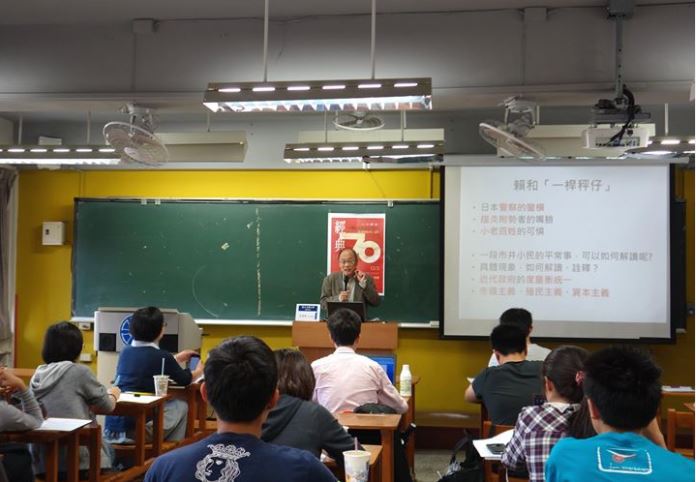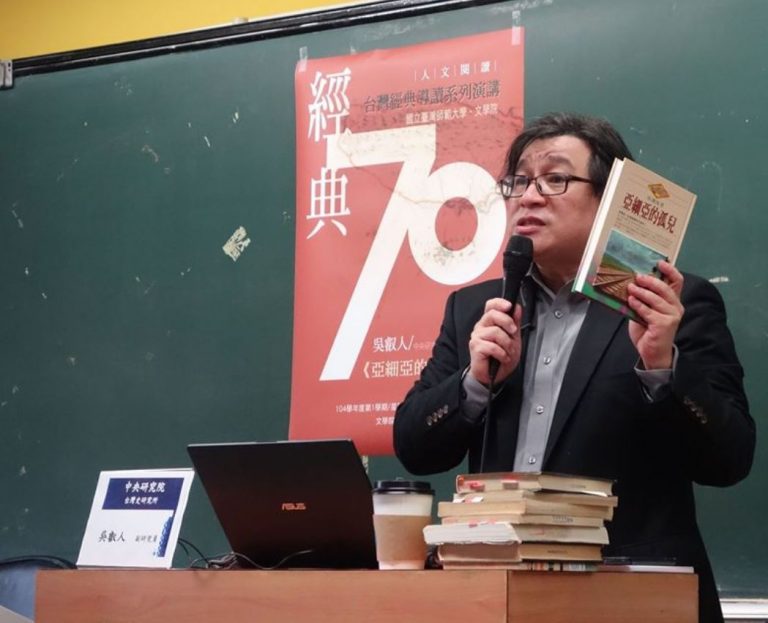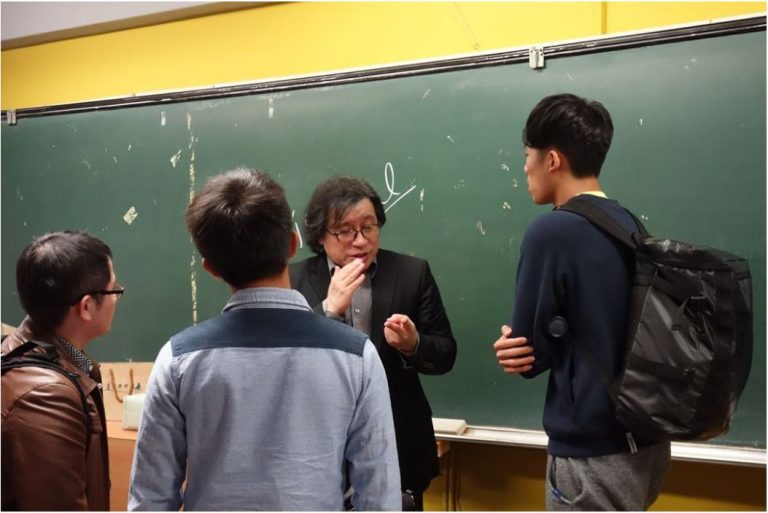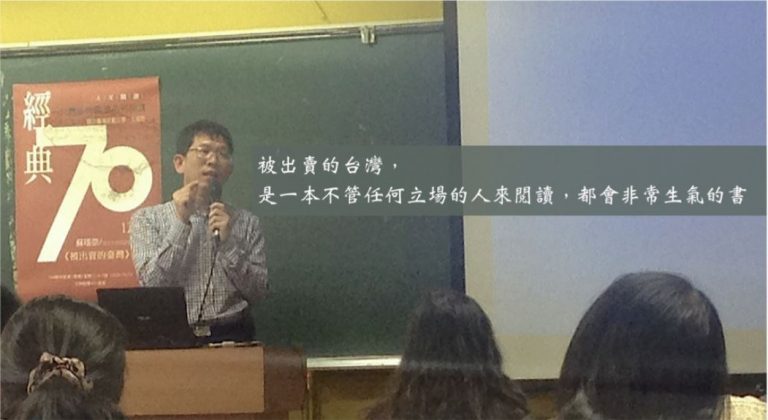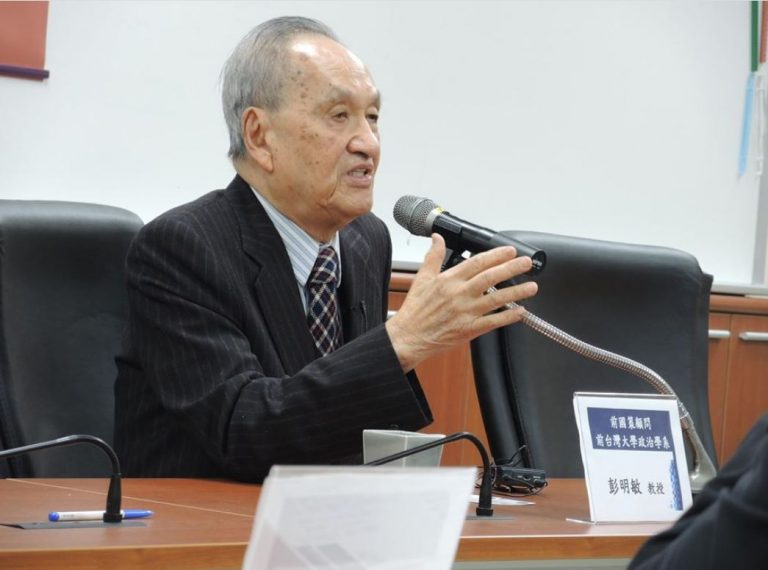 Reading Masterpieces of Geography
Course Code: LOC9002
Spring Semester, 2016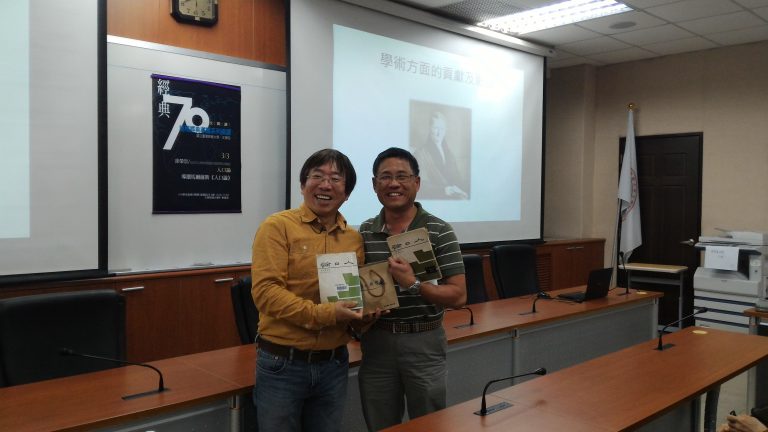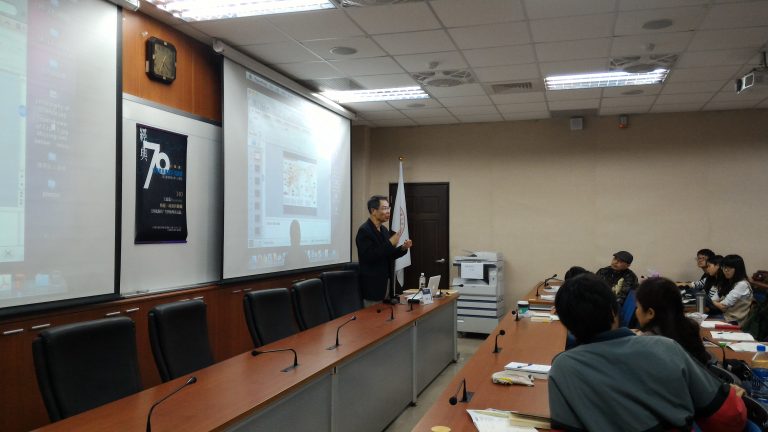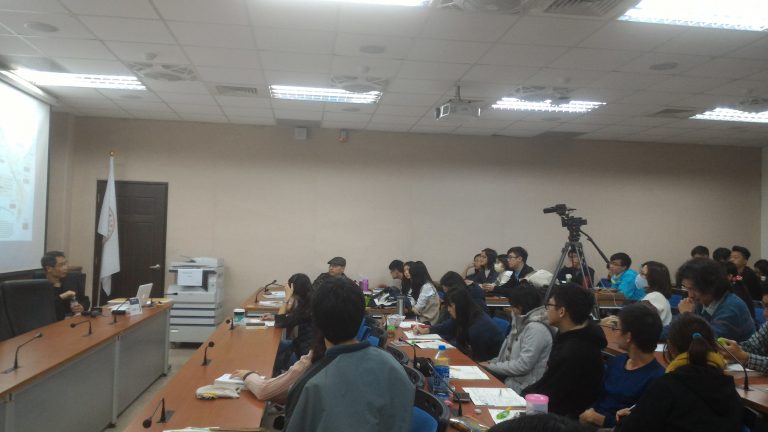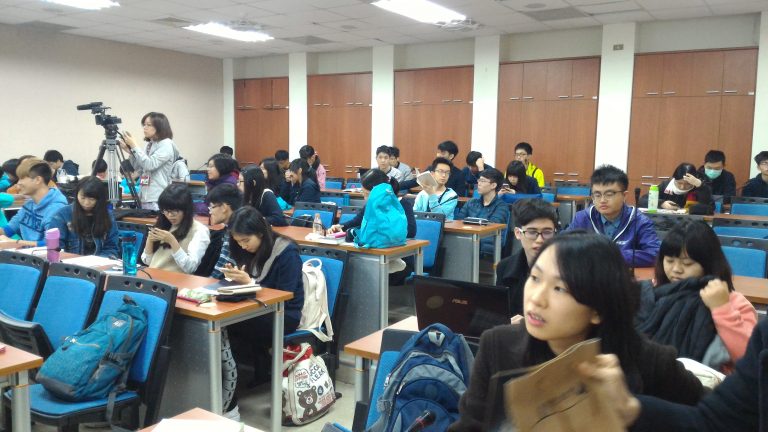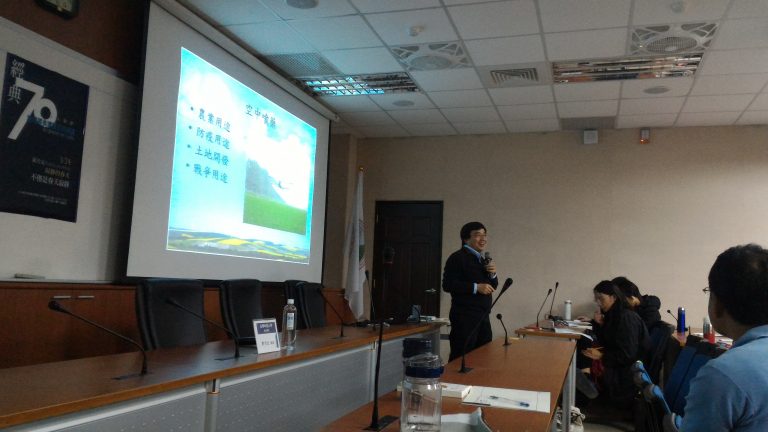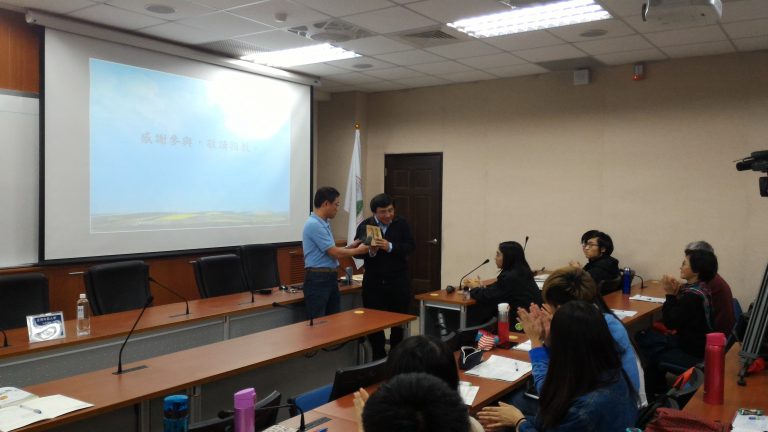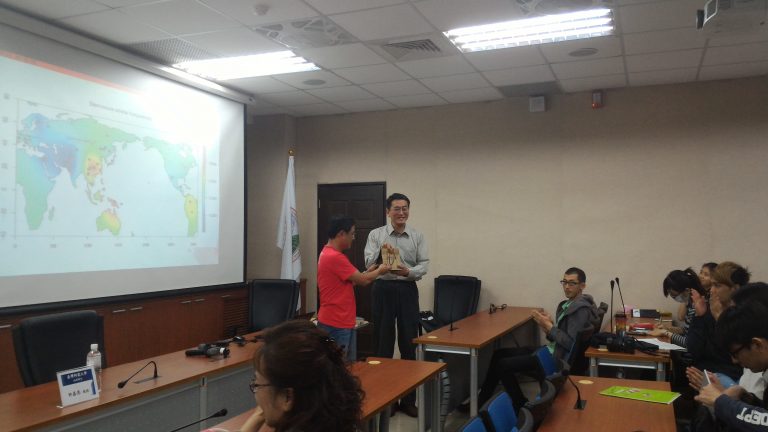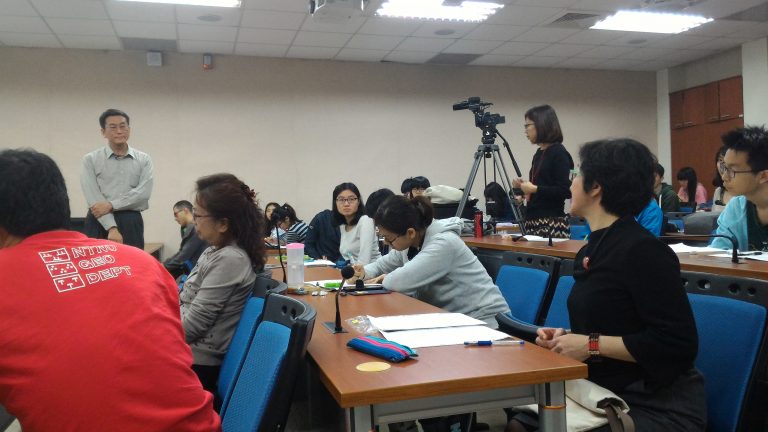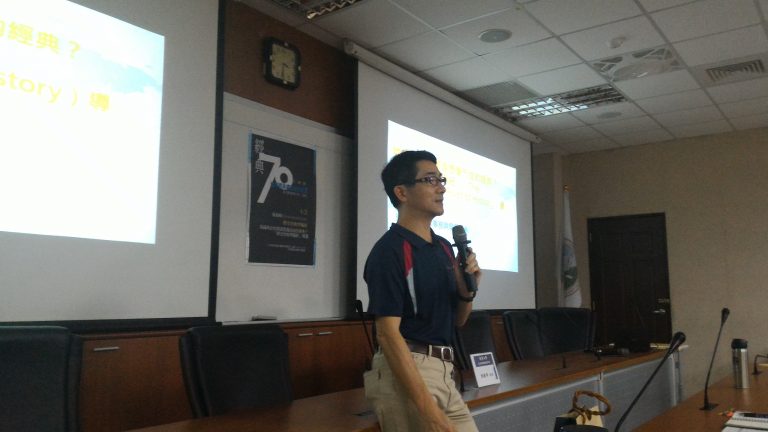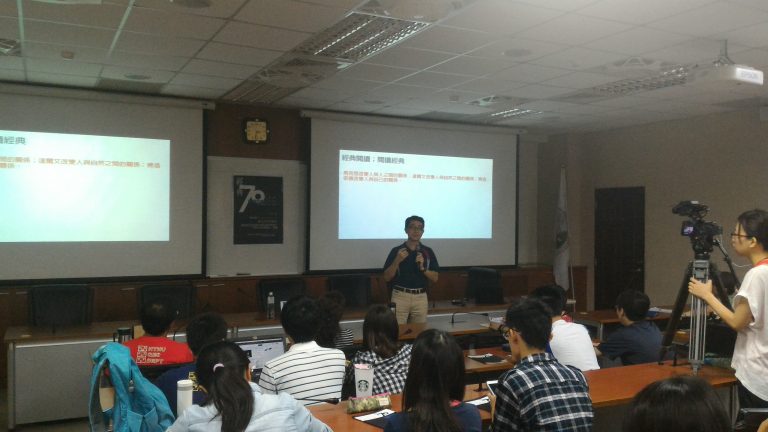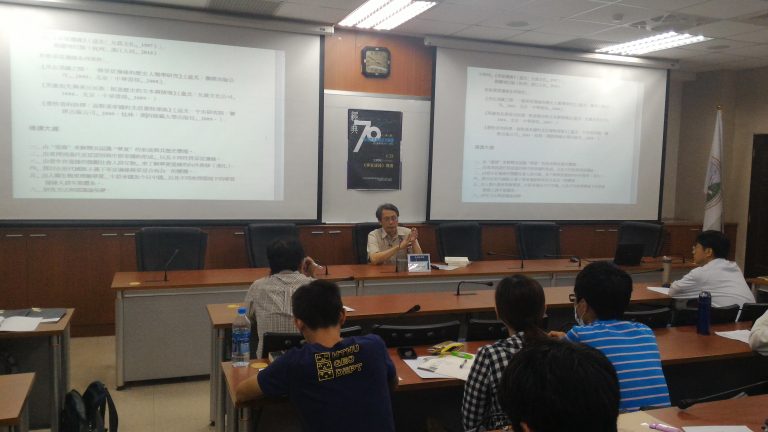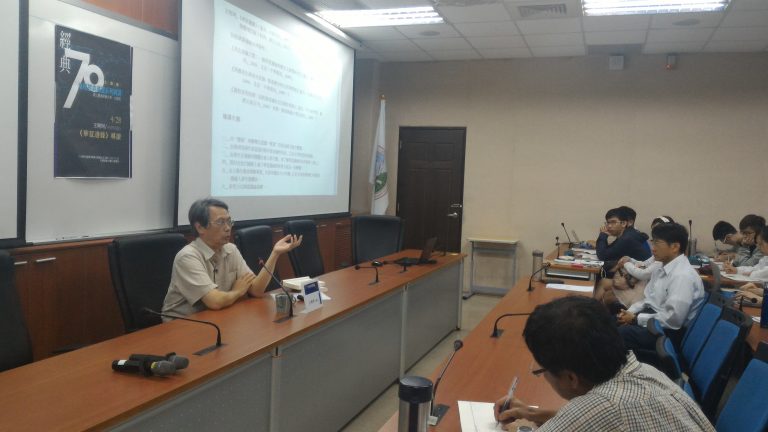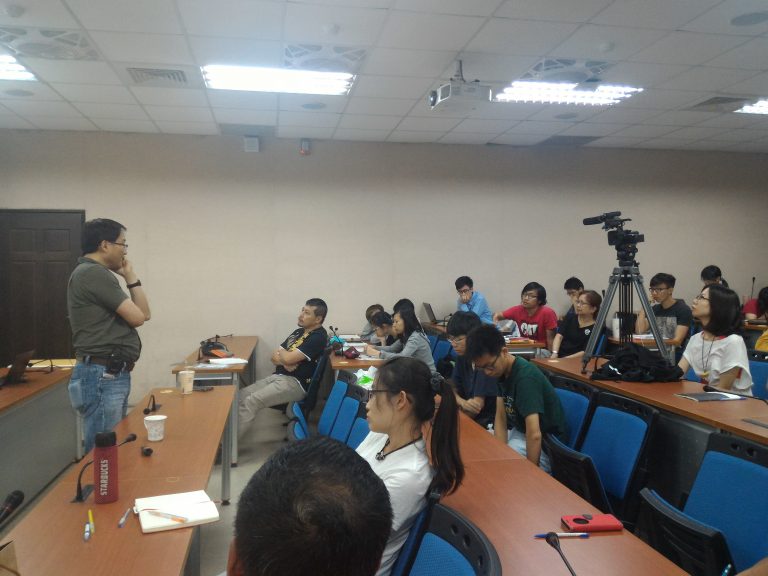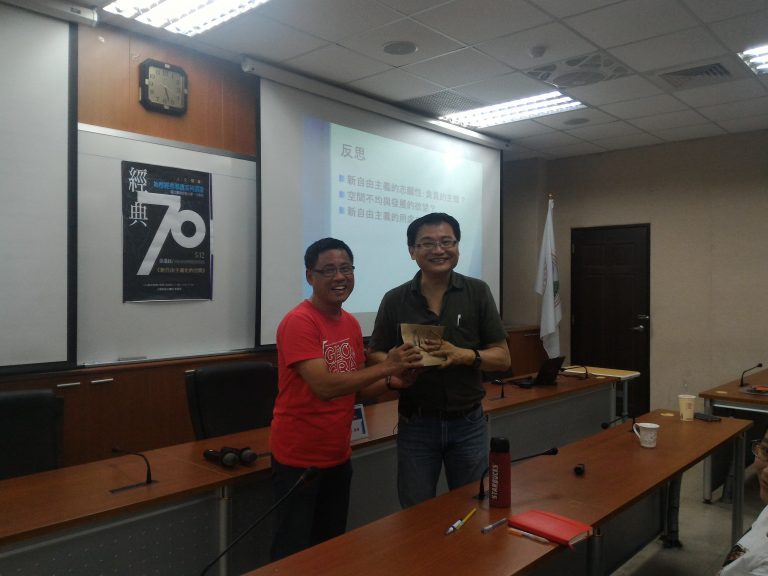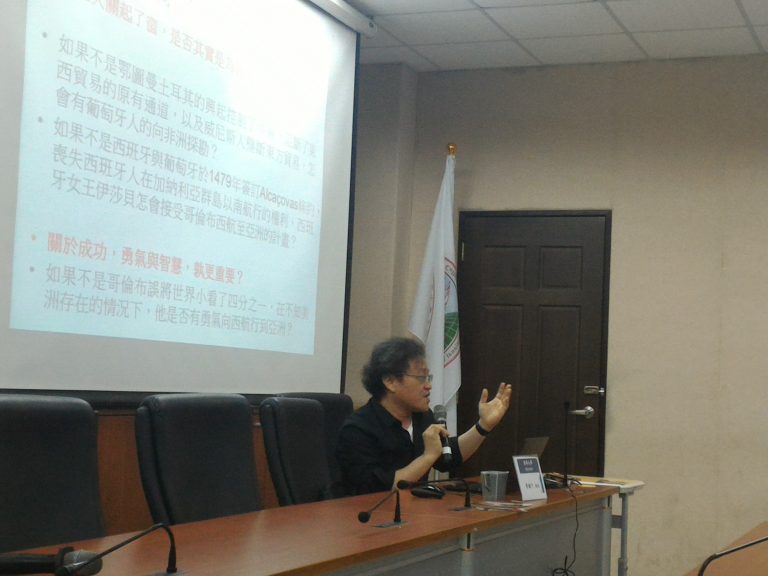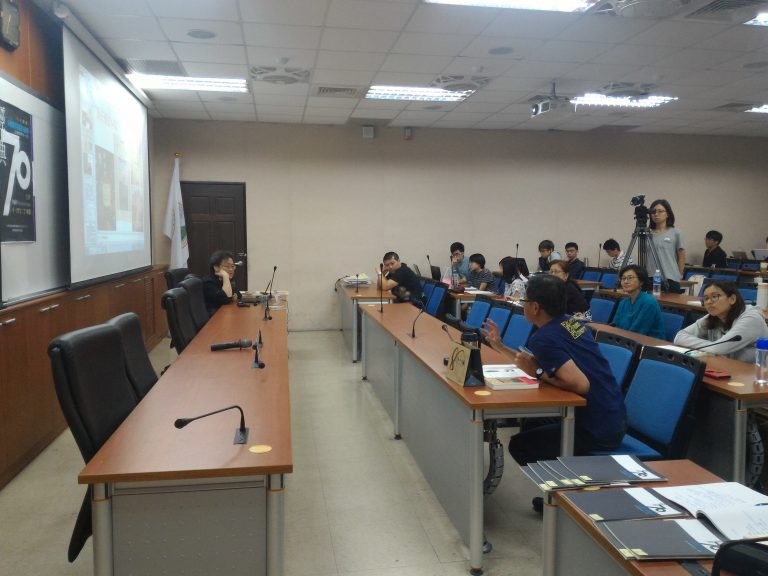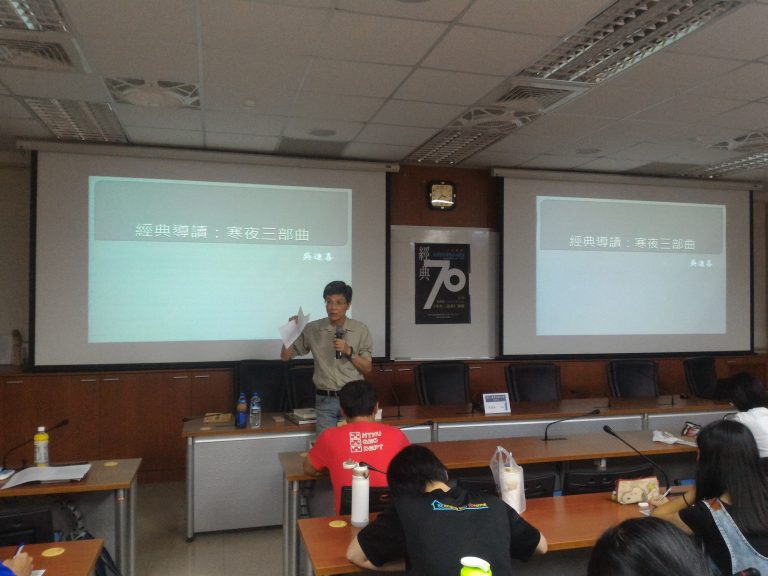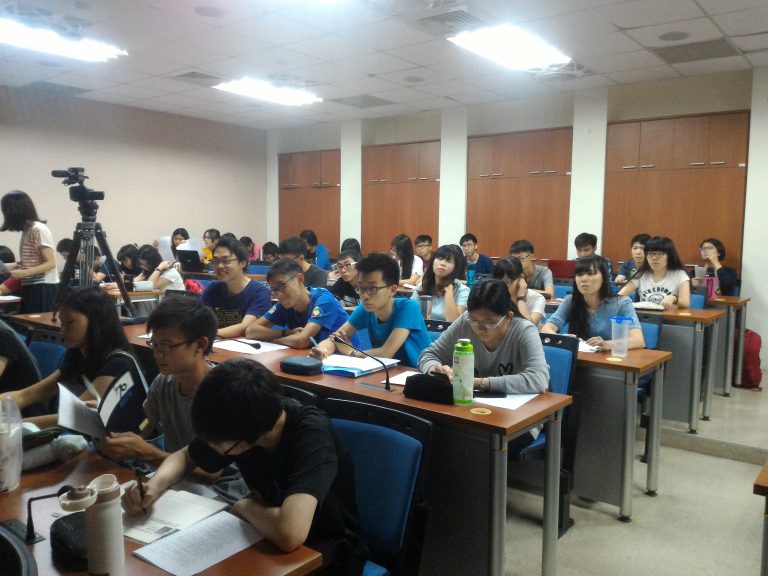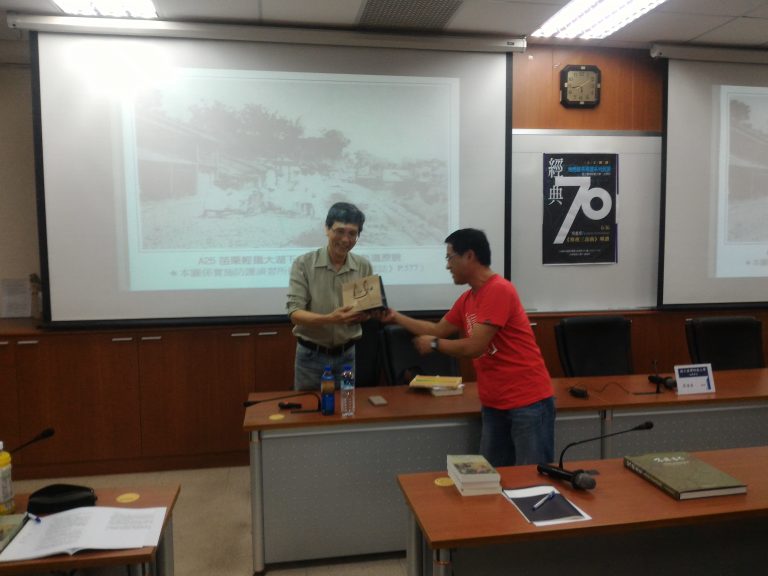 Reading Masterpieces of Literature (I)
Course Code: LOC9001
Spring Semester, 2016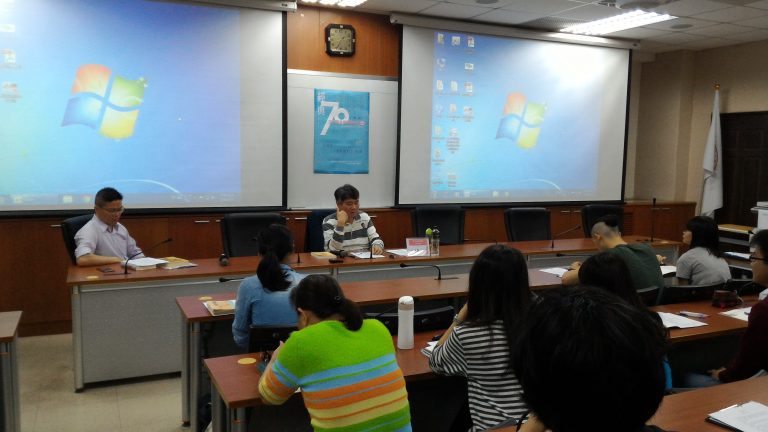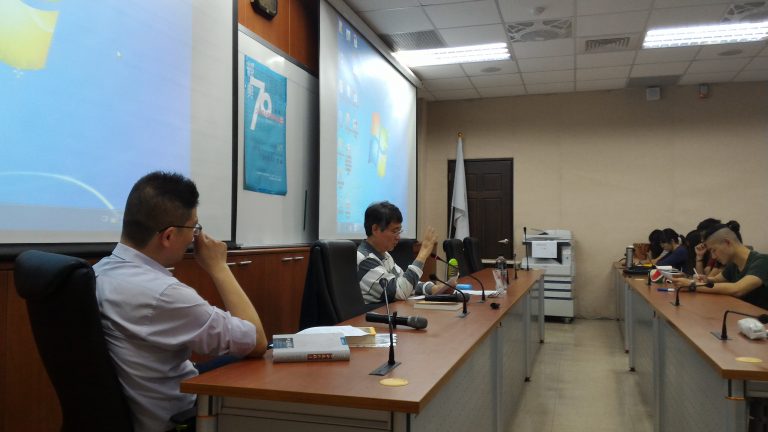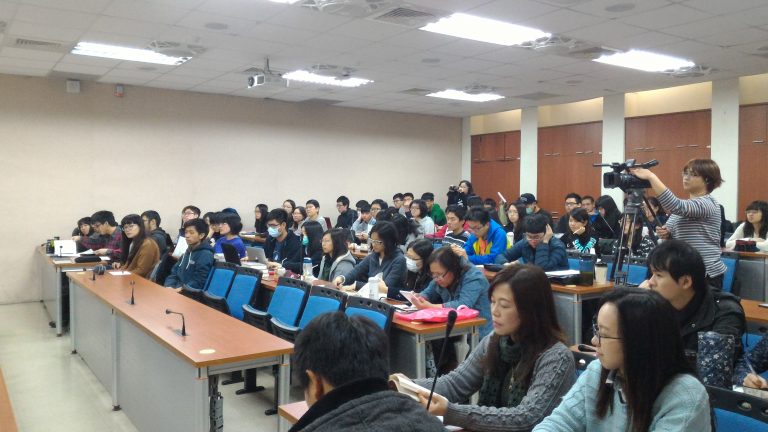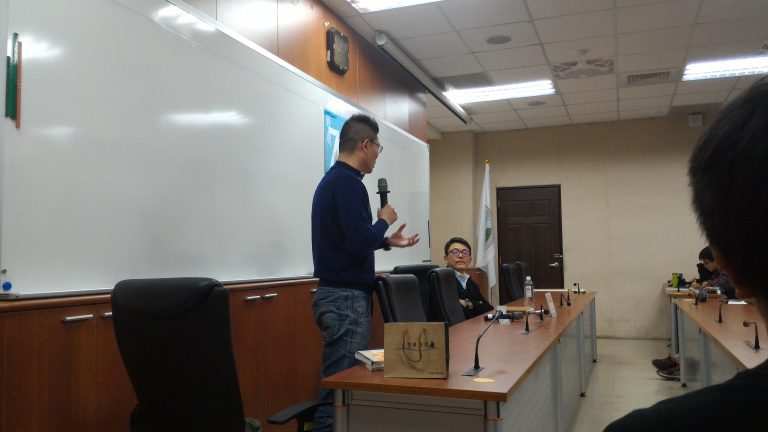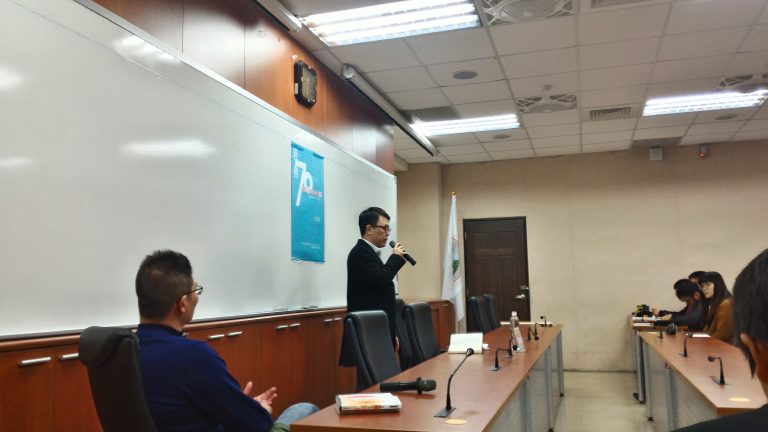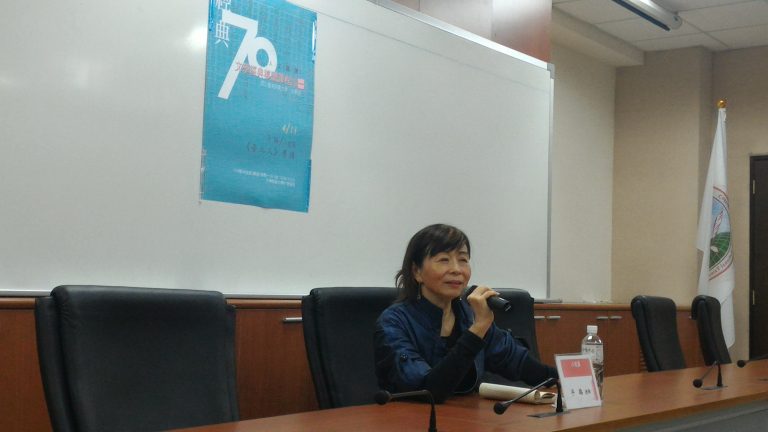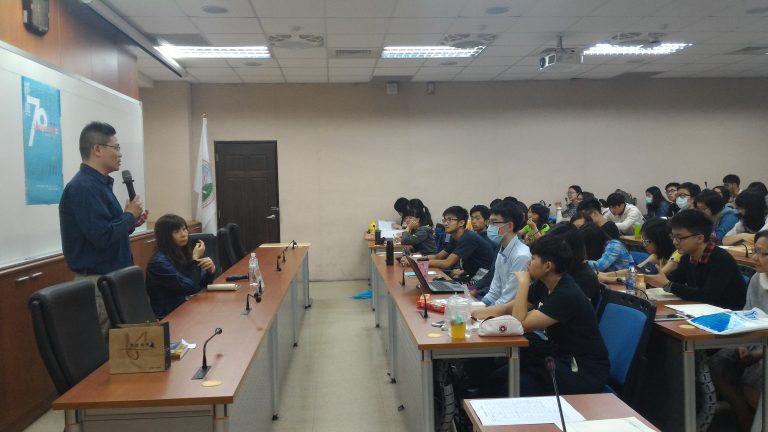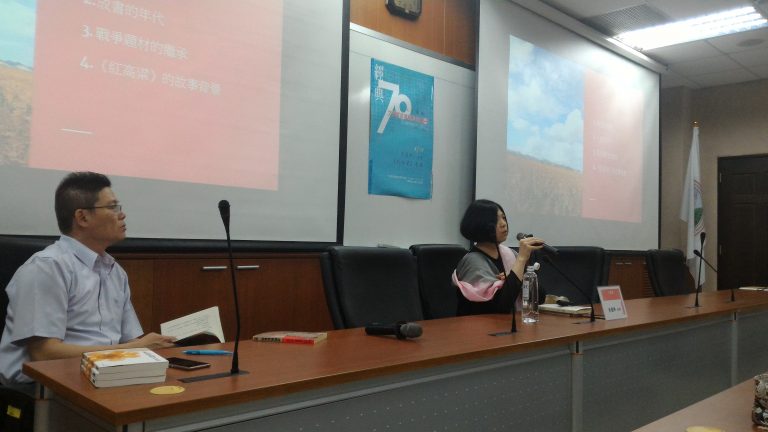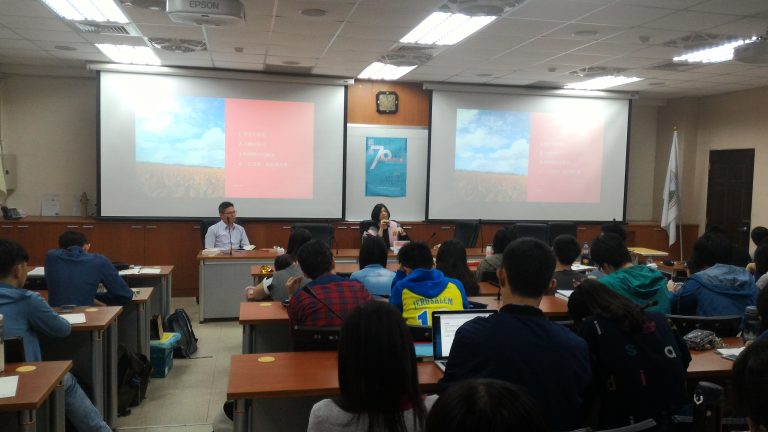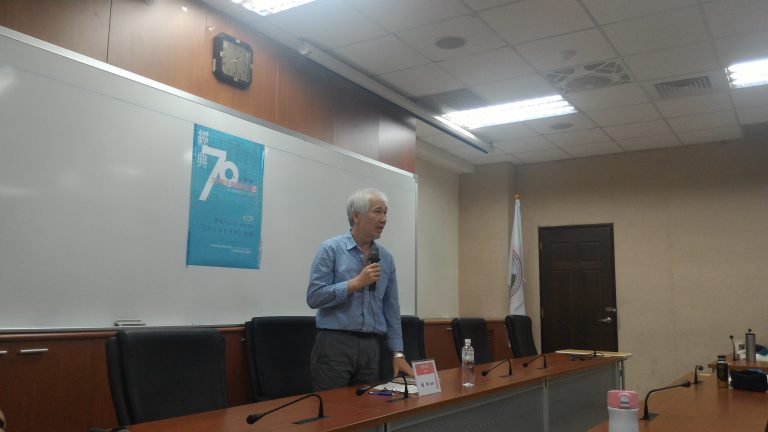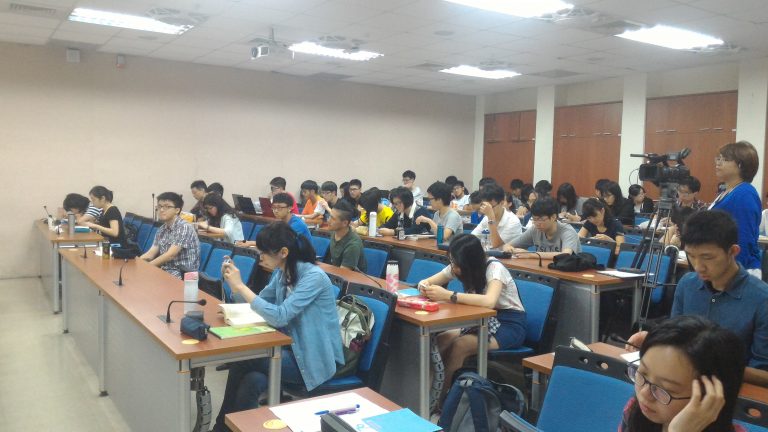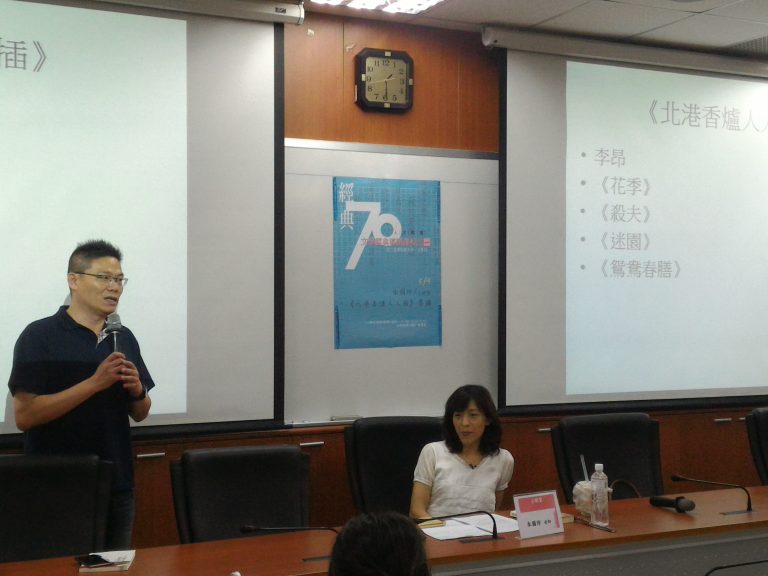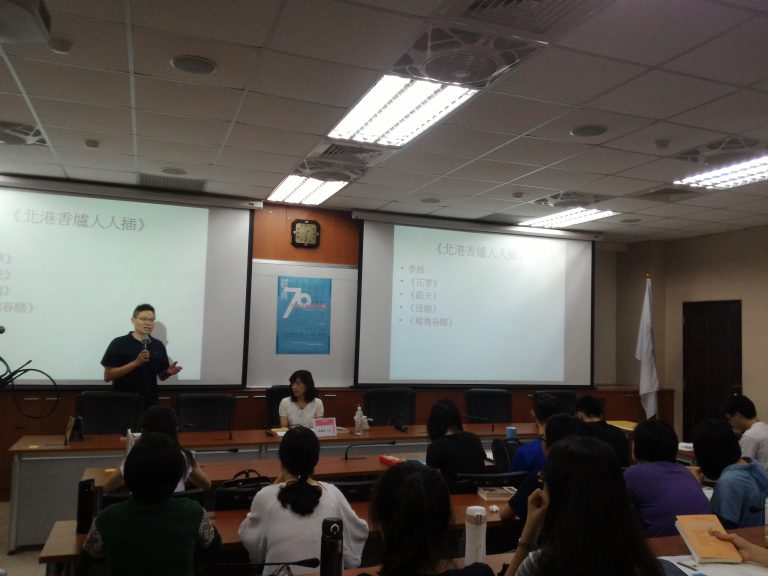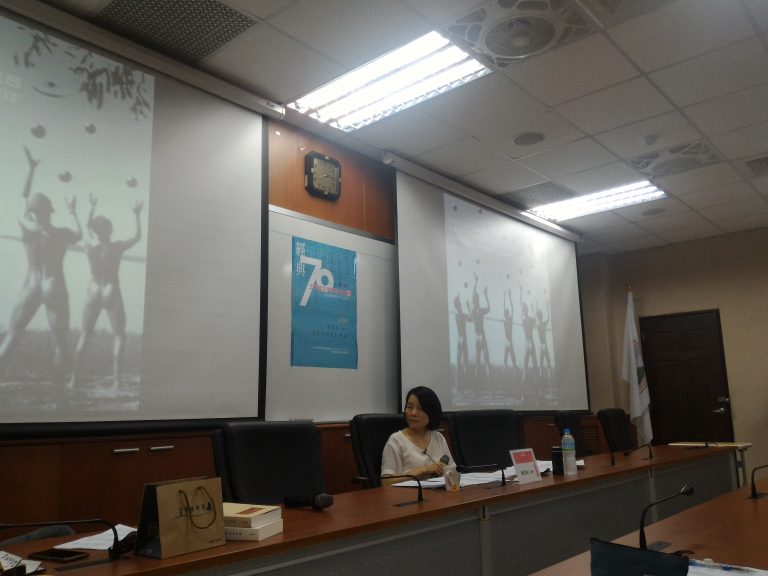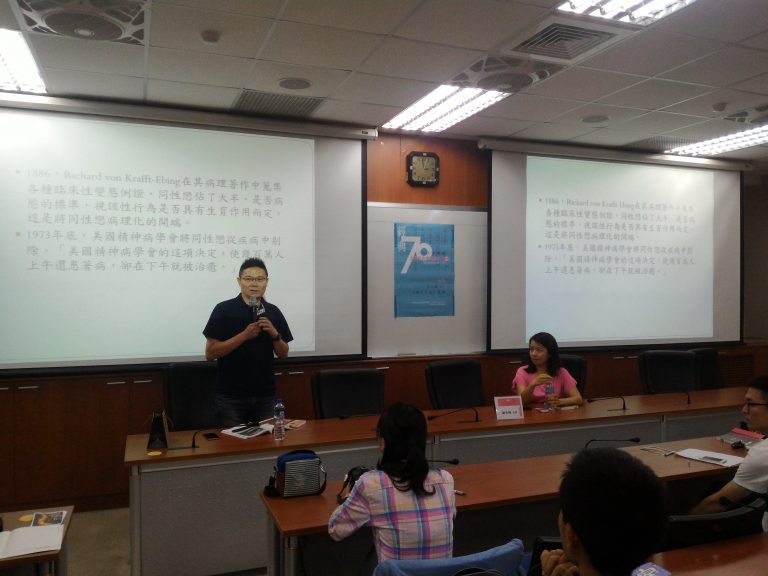 Reading Masterpieces of Literature (II)
Course Code: LOC9003
Fall Semester, 2017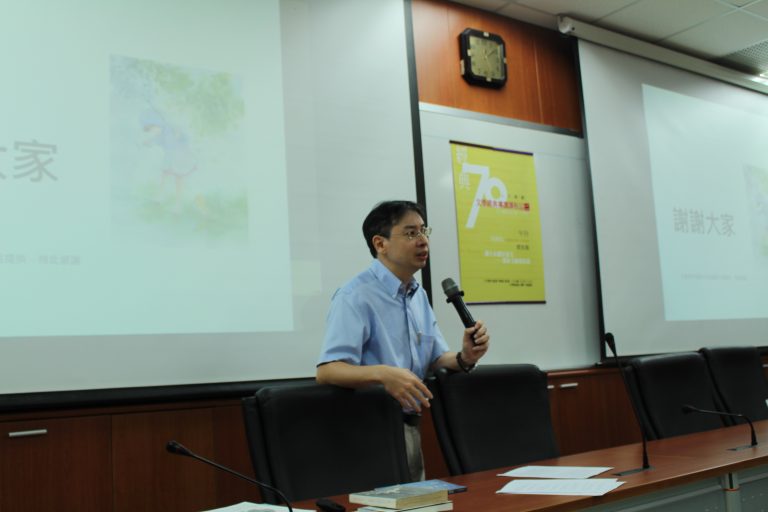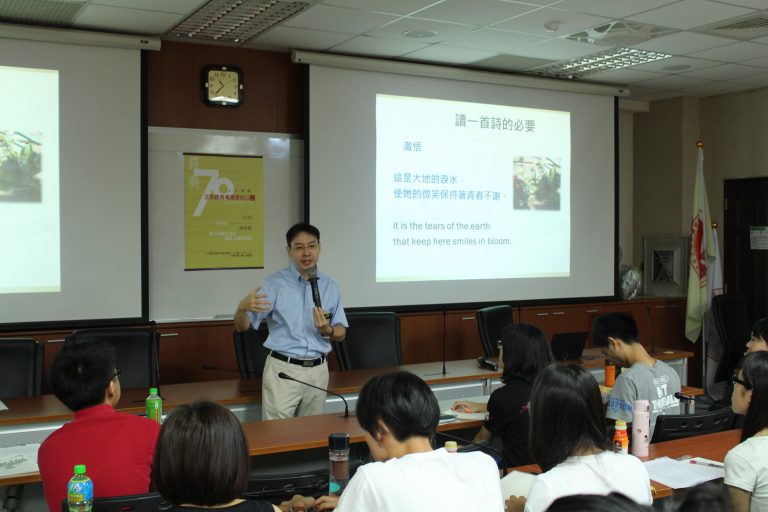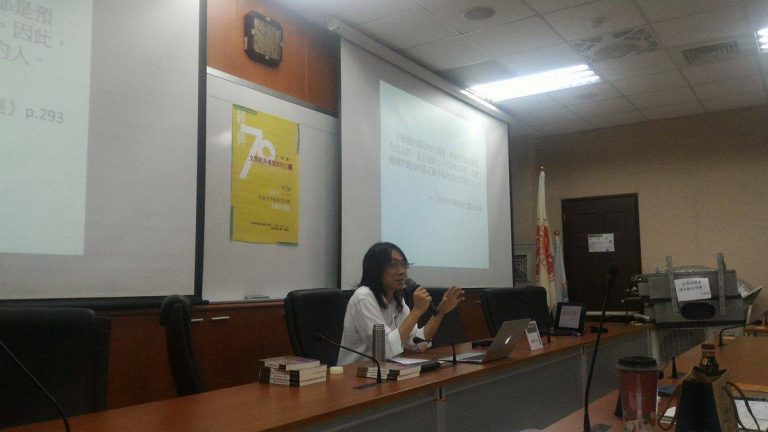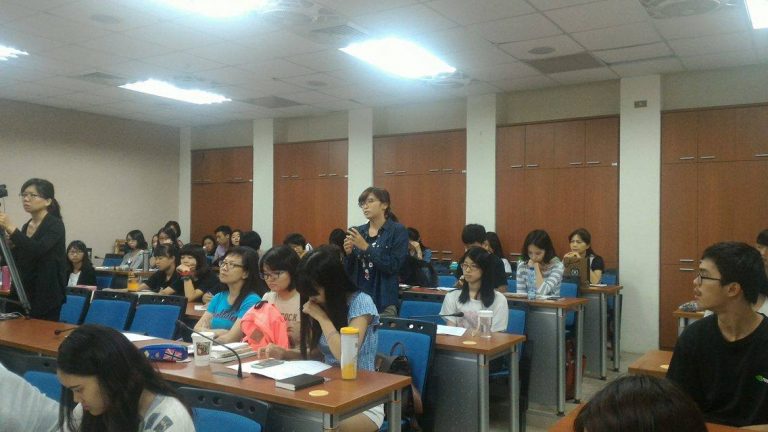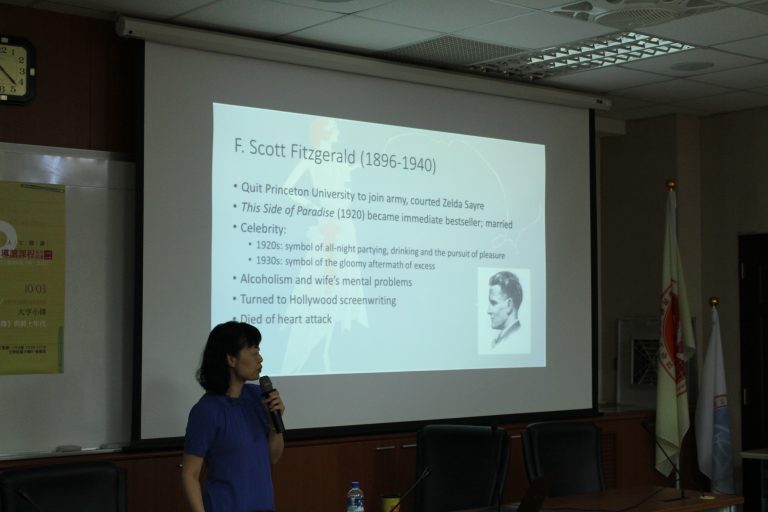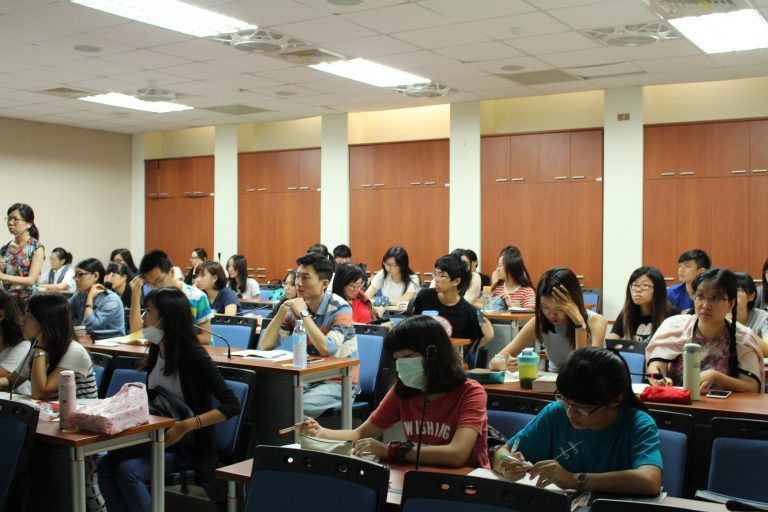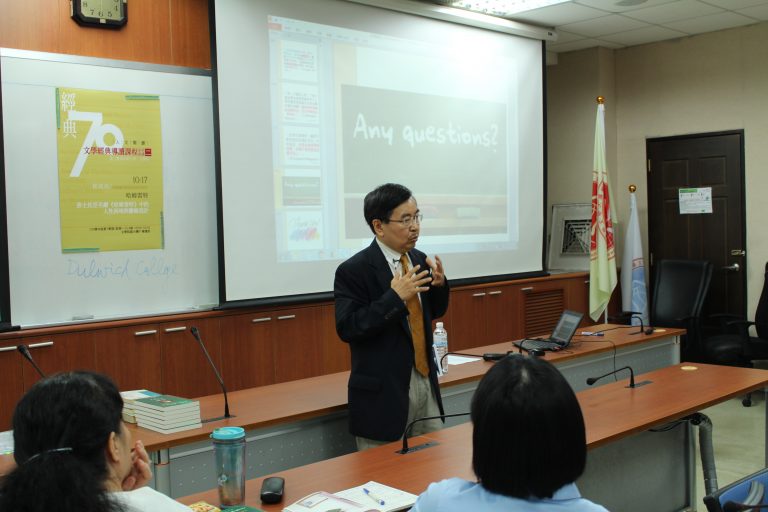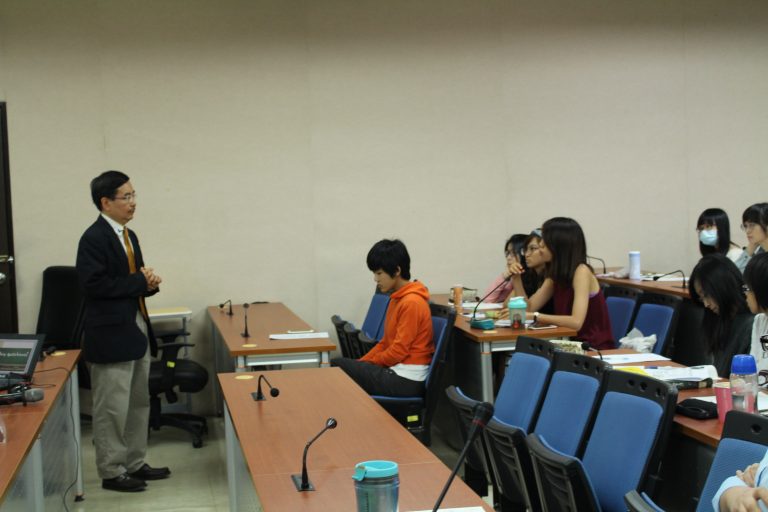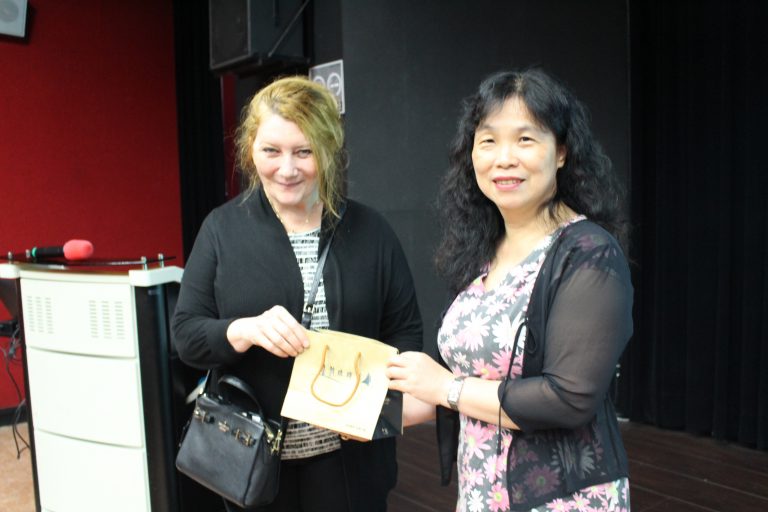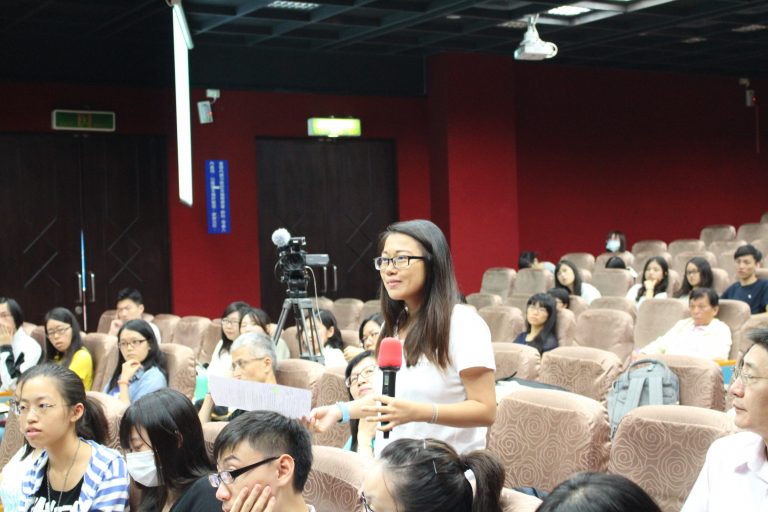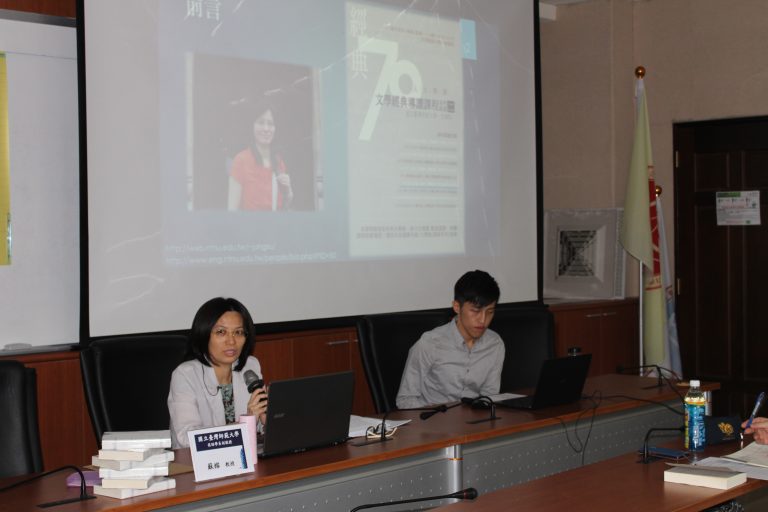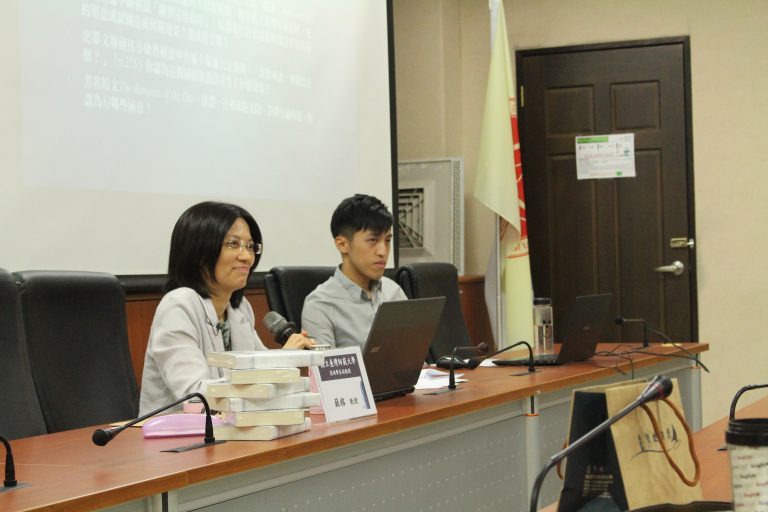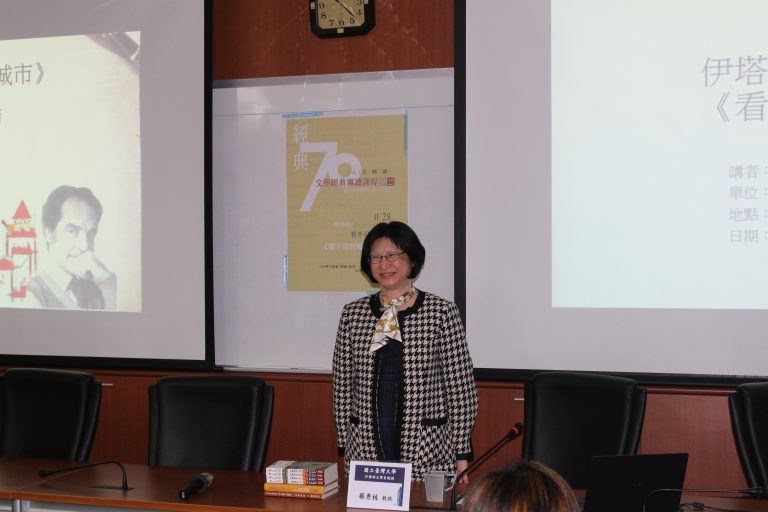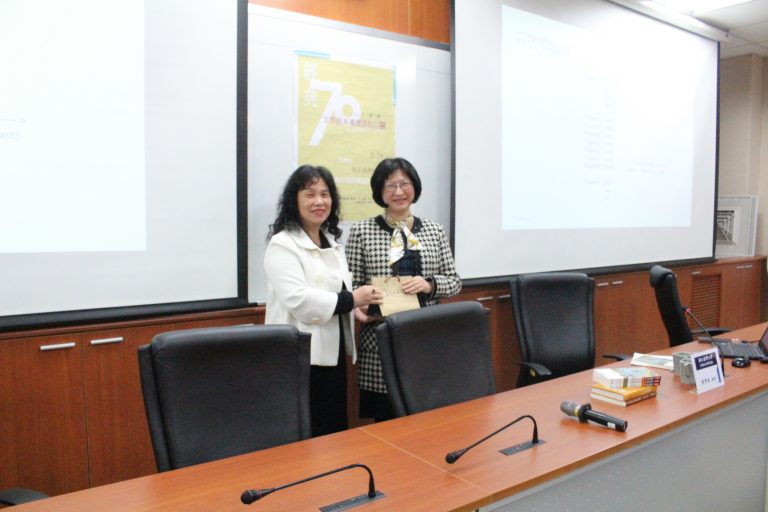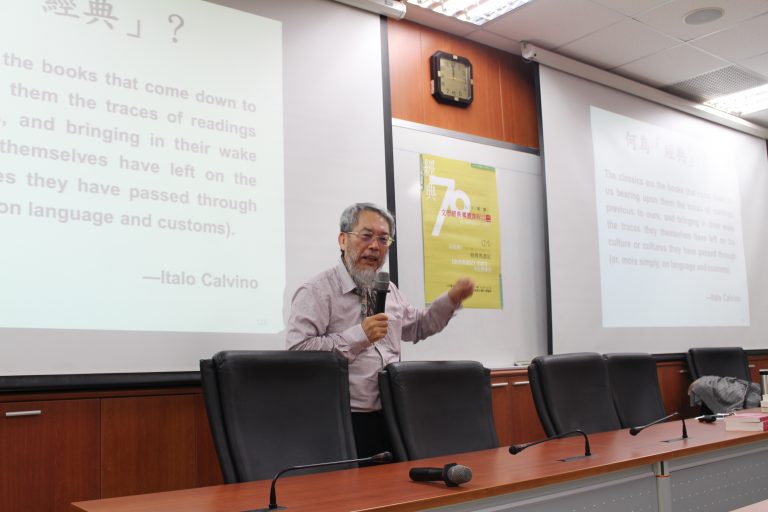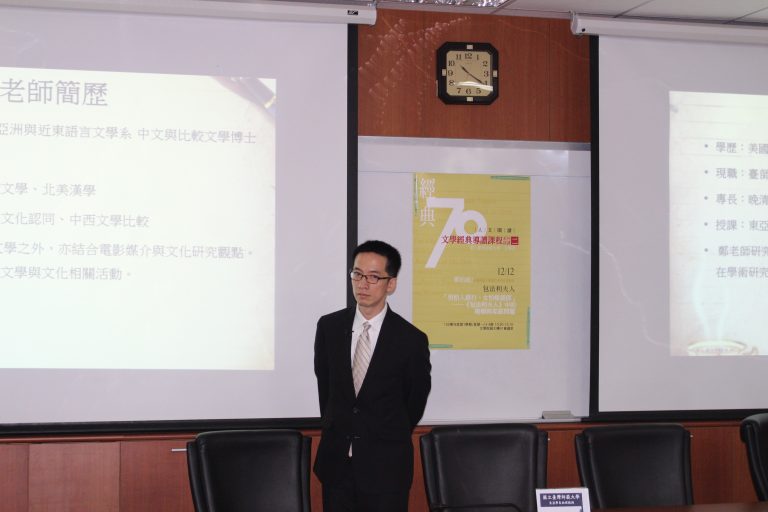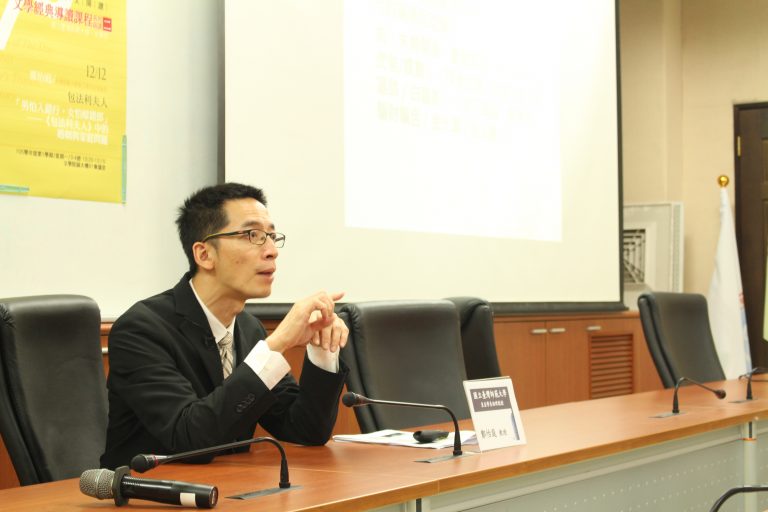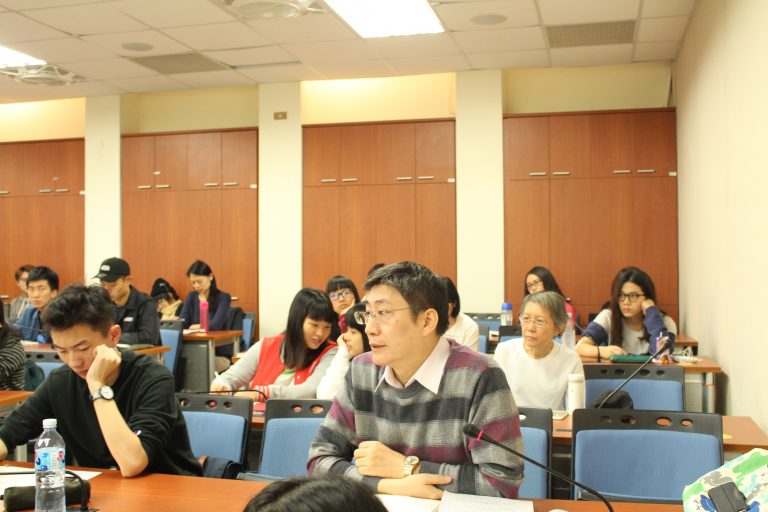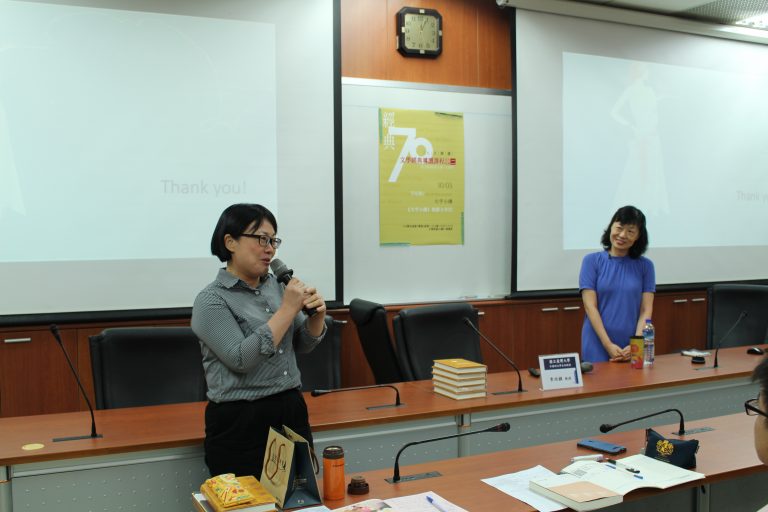 Reading Masterpieces of Chinese Classics & Literature
Course Code: LOC9004
Fall Semester, 2017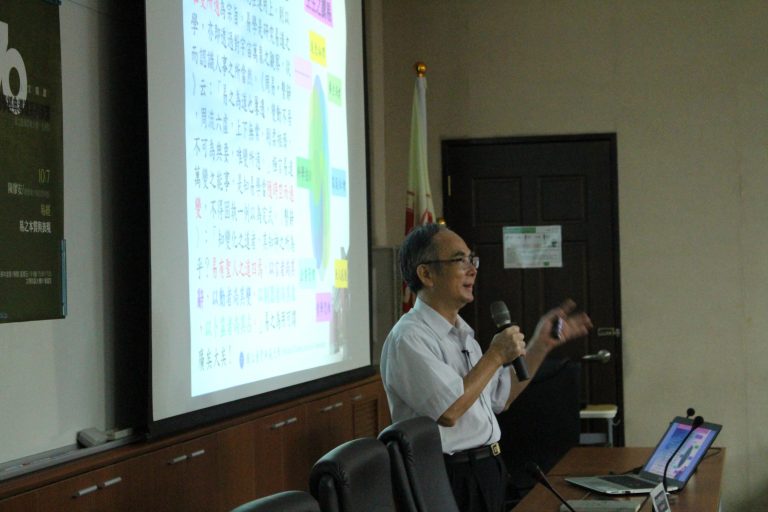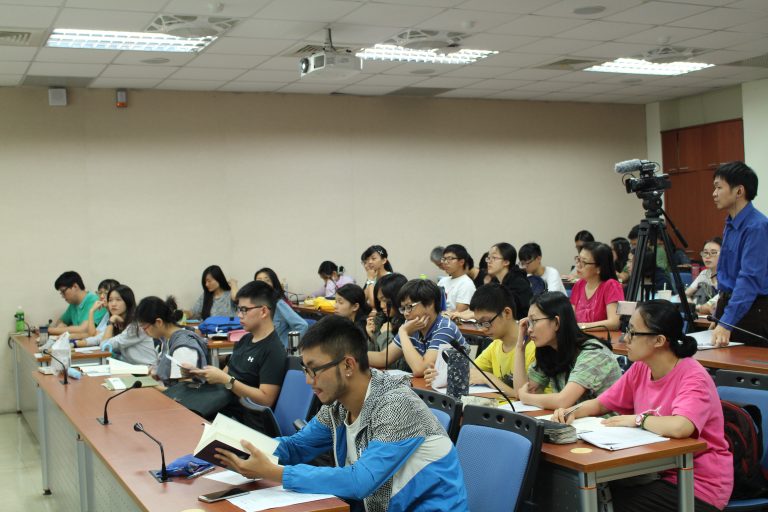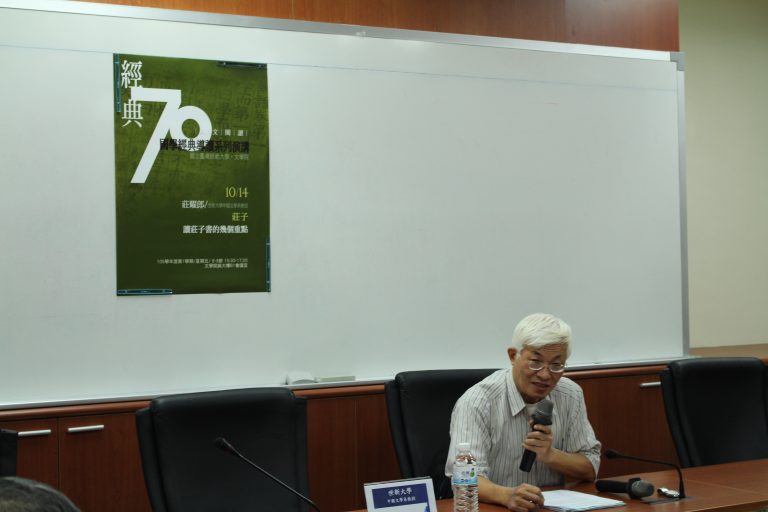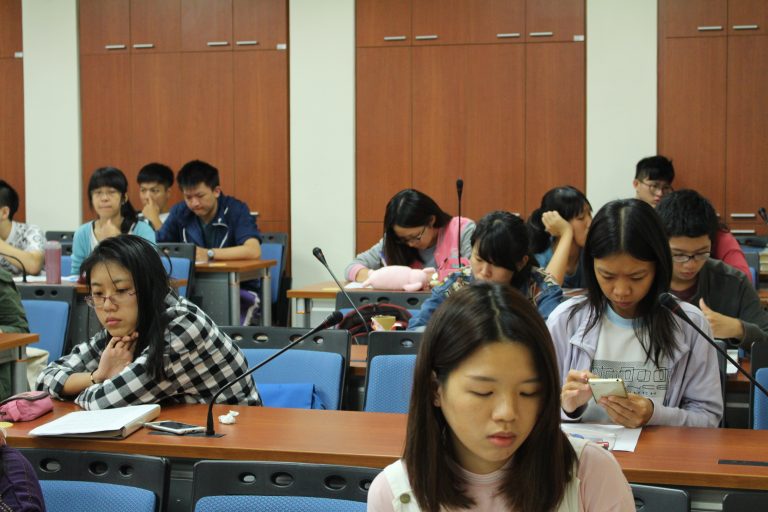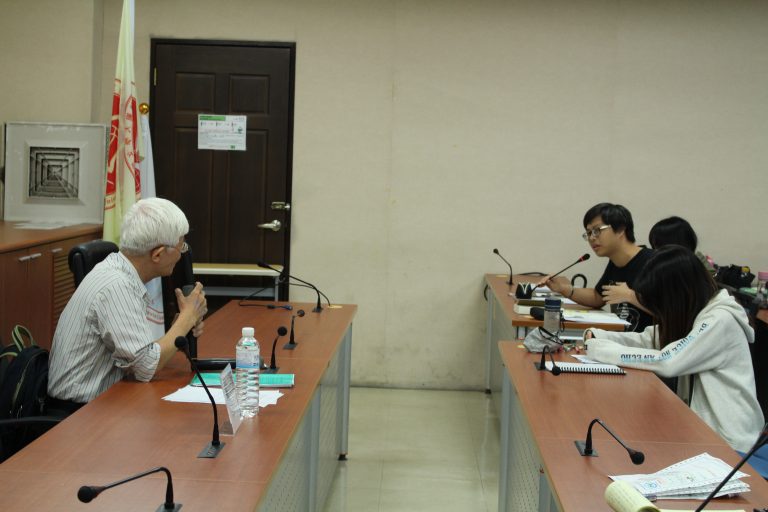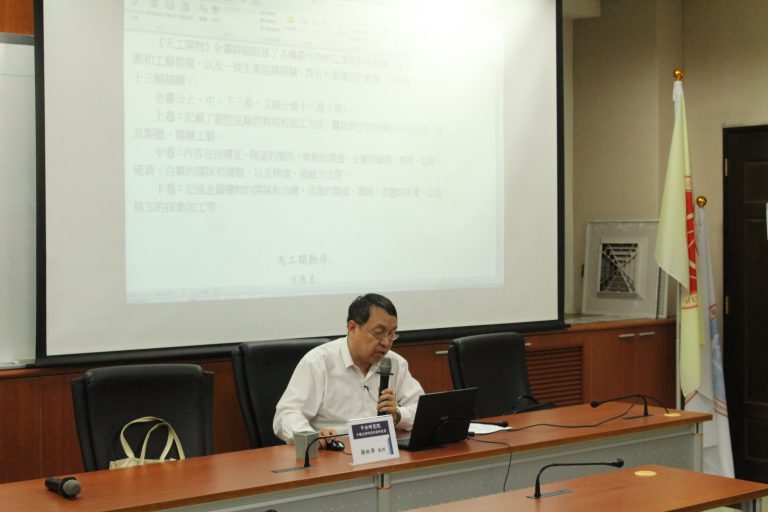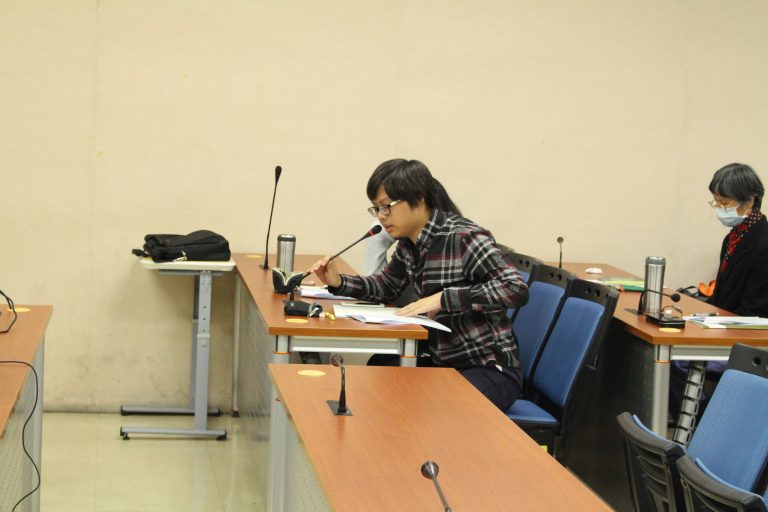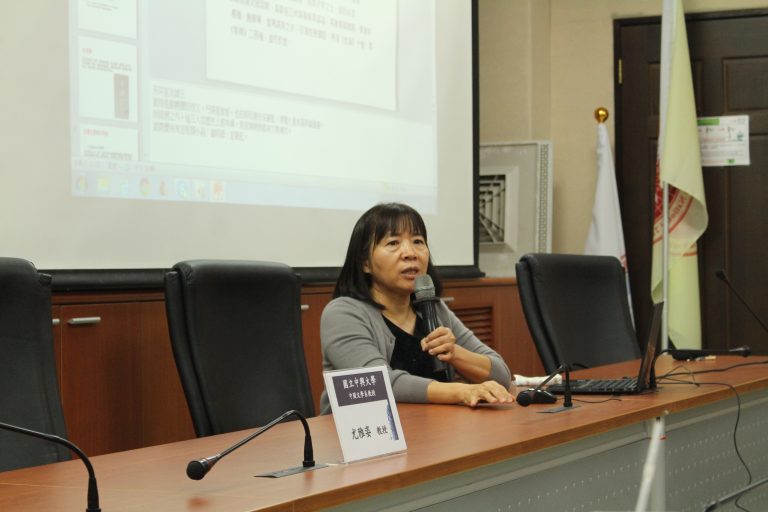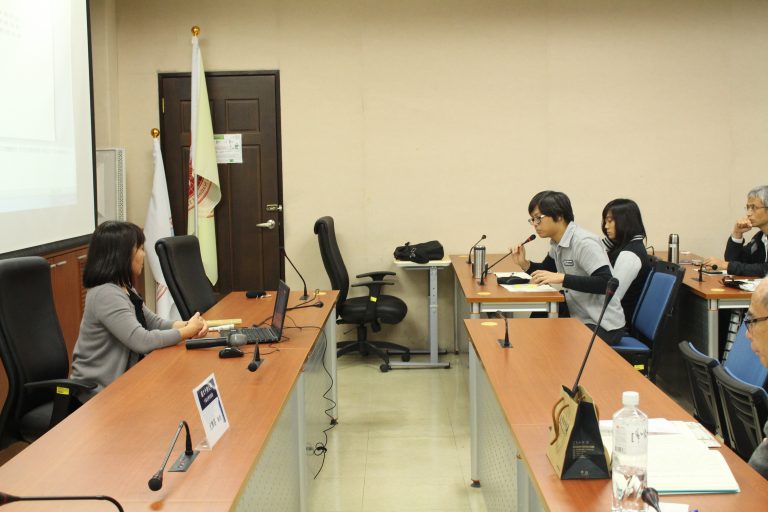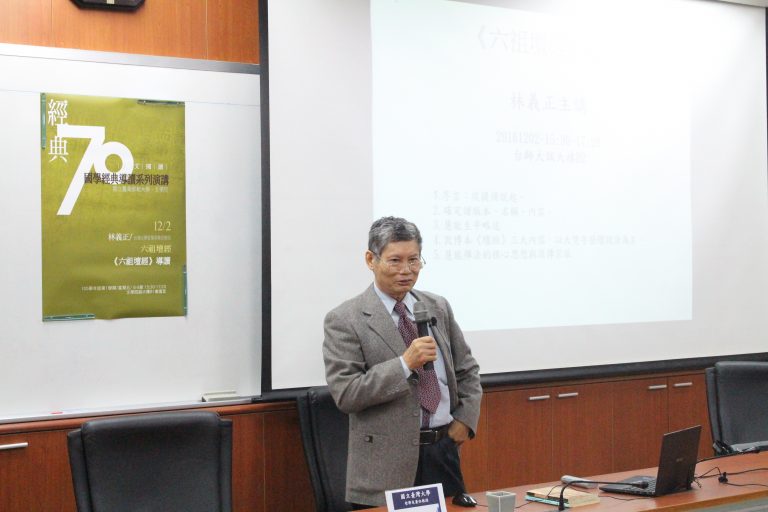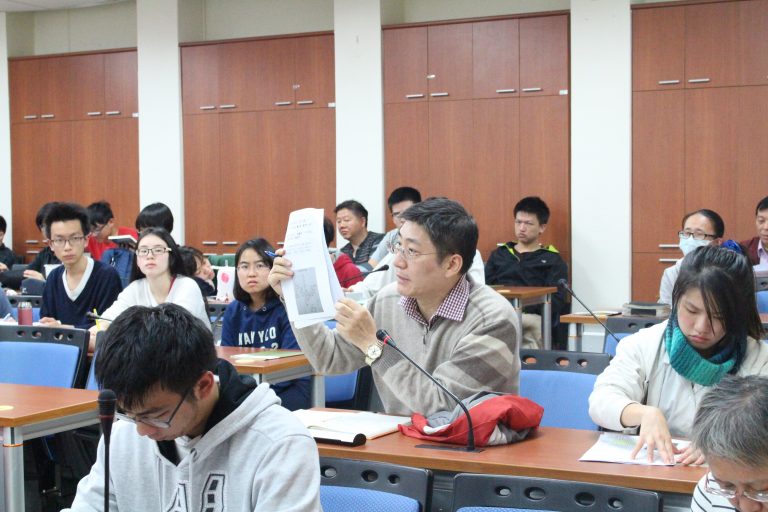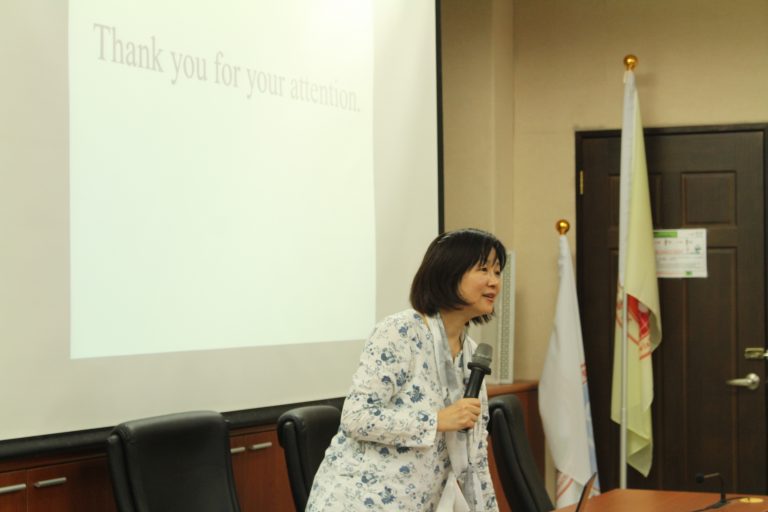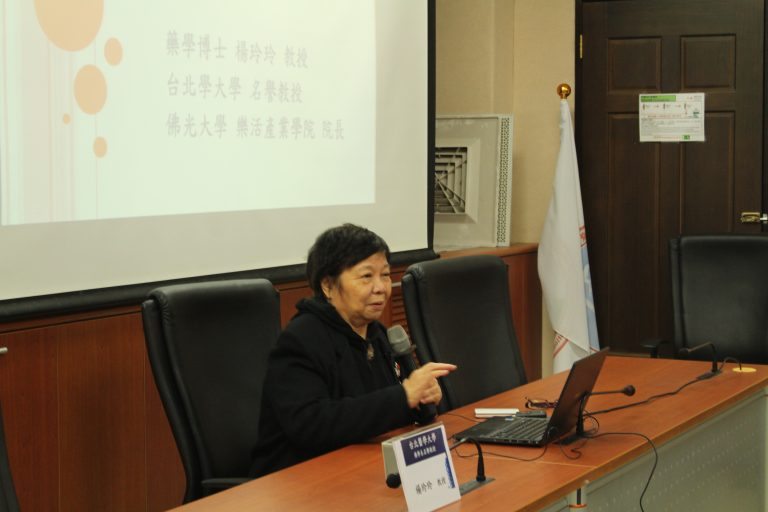 National Contest on Classics of Humanities for Senior High School Students
In 2016, the College of Liberal Arts held "National Junior High School Student humanistic classical competition" for the first time, which attracted high social attention. Some people gave us much direction and some gave us much expectation, hoping that we can hold relating activities constantly to intensify the bonding of the senior high school and the university. We uphold to the sense of the mission and the social responsibility, believing that reading the classics can promote social and humanistic literacy and that the senior high school students are affordable to read the humanistic classical. We hope the contest can elevate their reading comprehension, found their humanistic literacy, encourage them to read the classics and to think over the theoretical notion and the history behind the words, and to cultivate their thinking and judging ability.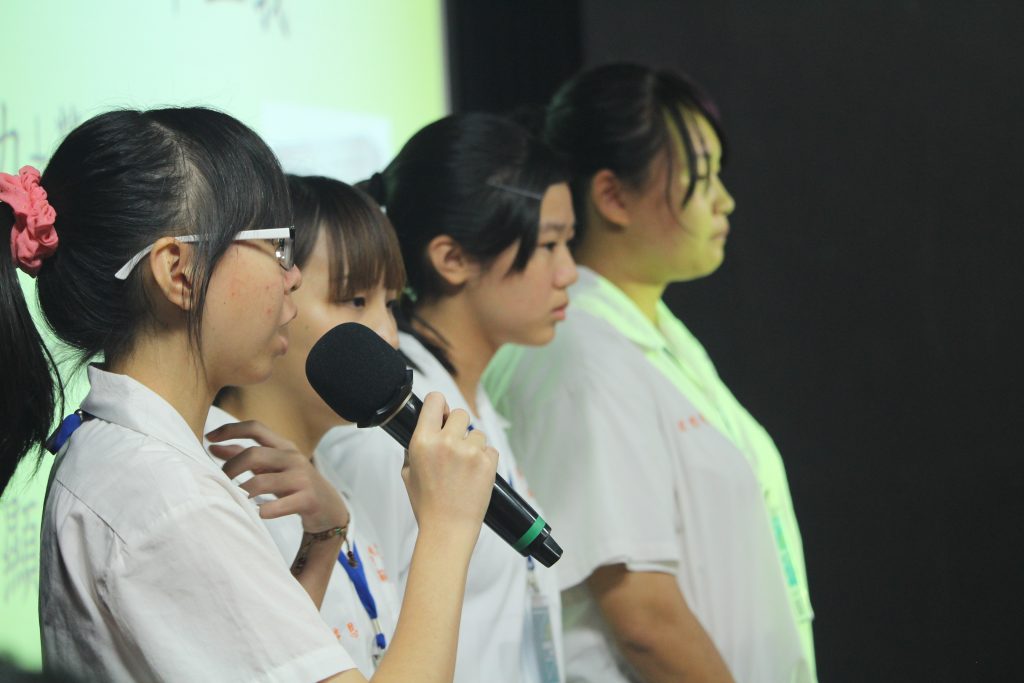 Lecture series on Introduction to the Western Classics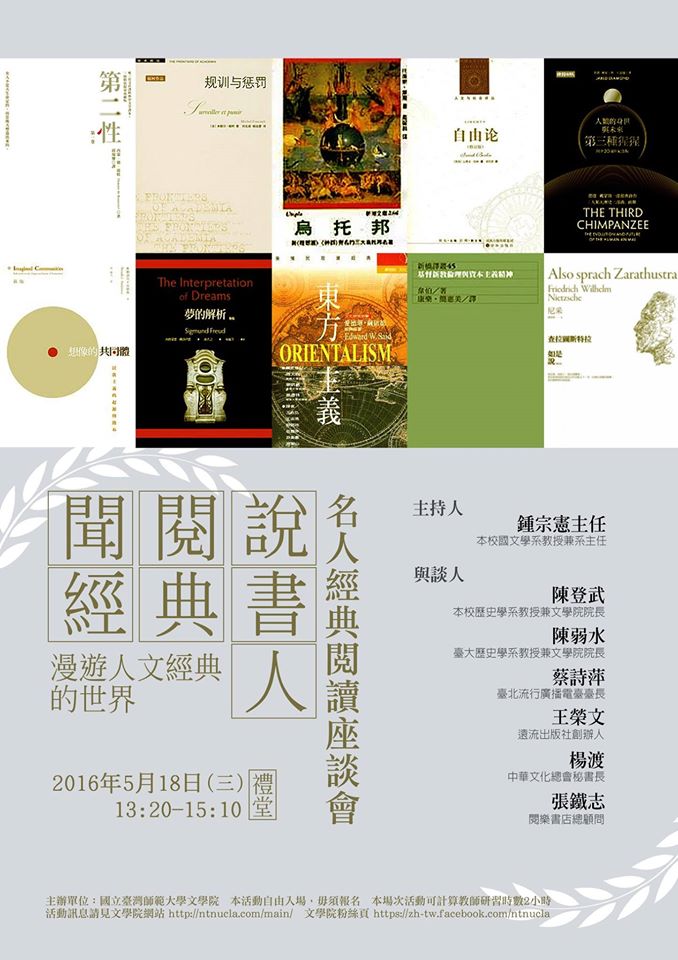 Celebrities Classics Reading Symposium
CLA invited Prof. Chen Jo-shui, Dean of the College of Liberal Arts, National Taiwan University, Mr. Tsai Shih-ping, president of Taipei Popular Music Radio Station, Mr. Wang Jung-Wen, founder of Yuan-Liou Publishing, Mr. Yang Du, secretary general of the General Association of Chinese Culture and Mr. Chang Tieh-Chih, Consultant of YUE YUE Company, to share their opinions about reading the classics. Every speaker recommend one book that is worth reading by the public. Speakers recommended classics such as Imagined Communities, On Contradiction, Siddhartha, The Communist Manifesto, and Ren Jian Magazine, said," the classics can be complemented and criticized; readers should break through the magical obstacle in the ideology so that they can see them in the face to face."
Gallery of National Contest on Classics of Humanities for Senior High School Students