NTNU-UCLA Taiwan Studies Initiative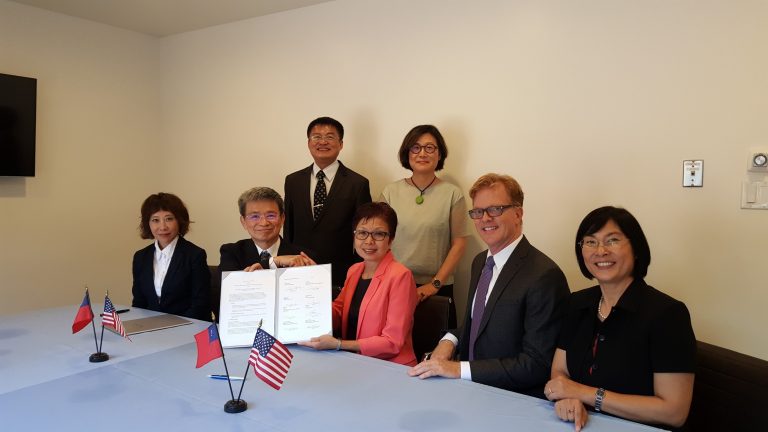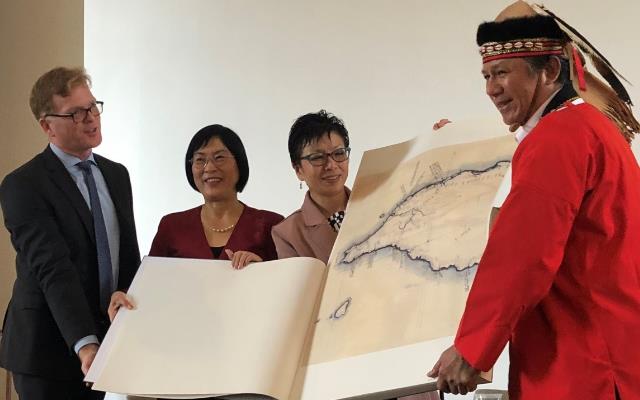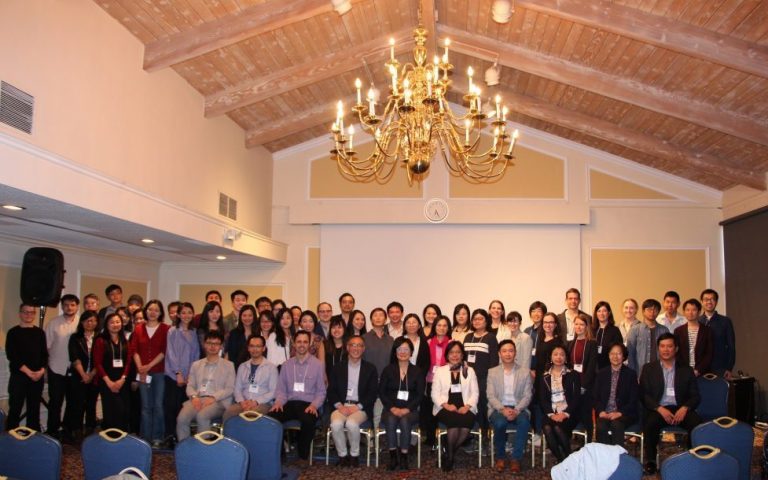 The Department of Taiwan Culture, Languages and Literature initially collaborated with the Department of Asian Languages & Cultures, UCLA in the academic exchange in international Taiwan Studies. Witness by the Vice President for International Affairs, Prof. Yu, Kuang-Chao, both institutes signed the MOU in June 2017.
In late August, A delegation from NTNU visited UCLA on August 24 to conclude an agreement establishing a Taiwan studies collaboration between the two institutions. NTNU Executive Vice President Cheng-Chih Wu, former Dean of the College of Liberal Arts Deng-wu Chen, and Professor Nikky Lin (Chair of the Department of Taiwan Culture, Languages and Literature) attended a luncheon and signing ceremony at the Faculty Center with representatives of UCLA, followed by a meeting with UCLA Executive Vice Chancellor Scott Waugh. Signing the agreement on behalf of UCLA were Cindy Fan, Vice Provost for International Studies and Global Engagement; David Schaberg, Dean of Humanities; and Min Zhou, Director of the Asia Pacific Center.
The three-year UCLA-NTNU Taiwan Studies Initiative provides funding for faculty and student exchanges, graduate fellowship support, and workshops and lectures. An annual conference will be convened each year with scholars from UCLA and NTNU participating.
The Initiative had been extended in July 2020.
The annual conference of  Taiwan Studies Initiative "Peripheral Modernism in the Global Context: Art and Society in Taiwan" is presented online via Zoom Webinar