About the College of Liberal Arts
about the College of Liberal Arts
Established in 1955, the College of Liberal Arts comprises about 230 faculty members and approximately 2,300 students enrolled in five departments, two graduate institutes and three research centers. 
We are committed to the goal of nurturing highly qualified secondary school teachers in the fields of Chinese, English, History, and Geography. Over the past few years, the College has also already established itself as a comprehensive institute, focusing on both academic training and hands-on practices in more areas of study including Cultural Studies, Communication, Literature, Applied Historiography, Environment protection, Geographic Information System, and others.
The College of Liberal Arts perennially ranked among the nation's best in the discipline of humanity. Our faculty members are dedicated to doing research and are leaders on many fronts. Learning with our faculty members and researchers in various disciplines, students have often demonstrated excellent performance in many academic activities at home and abroad.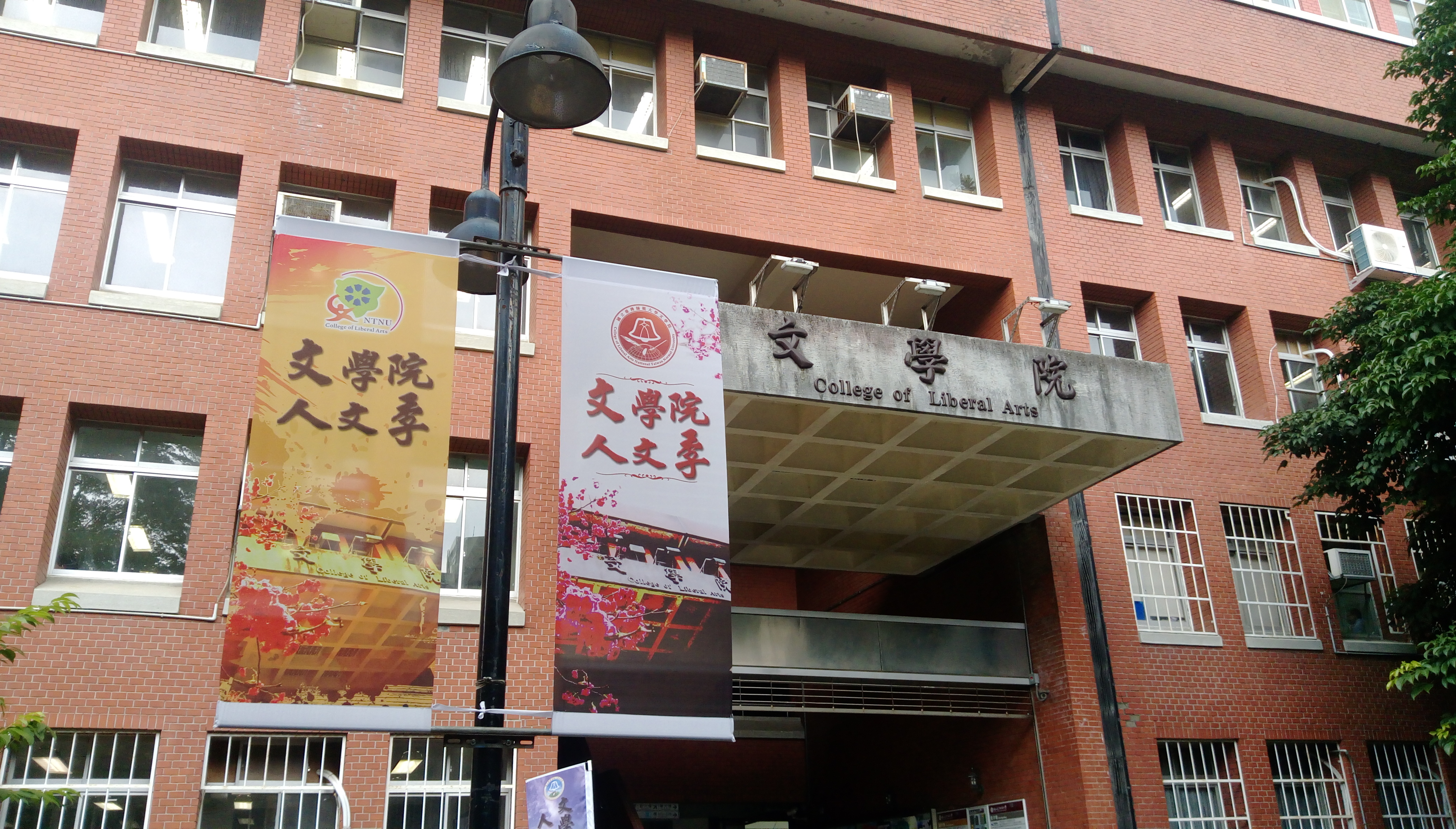 | | | | |
| --- | --- | --- | --- |
| Department/ Graduate Institute | Bachelor Program | Master Program | Doctoral Program |
| Department of Chinese | ● | ● | ● |
| Department of English | ● | ● | ● |
| Department of History | ● | ● | ● |
| Department of Geography | ● | ● | ● |
| Department of Taiwan Culture, Languages and Literature | ● | ● | ● |
| Graduate Institute of Translation and Interpretation |   | ● | ● |
| Graduate Institute of Taiwan History |   | ● |   |
Each department implements a dual tutor system, and the institute also provides tutors to aid the students and ensuring them with a suitable learning environment by prioritizing student's personal development of humanistic care individually. In-class tutoring covers consultation on topics such as course selection, assignments, auxiliary departments, double majors, transfers, transfers, further studies, participation in research topics, and overseas study exchanges. Extracurricular counseling includes counseling and counseling on life adaptation, community participation, residential life, physical and mental health, career development, and part-time job issues.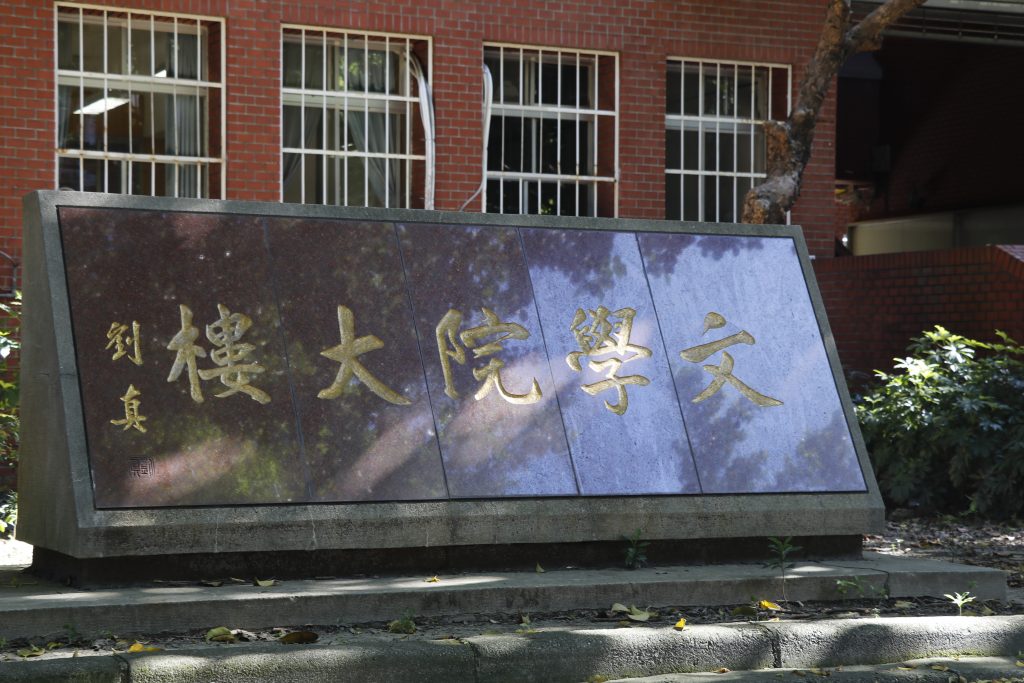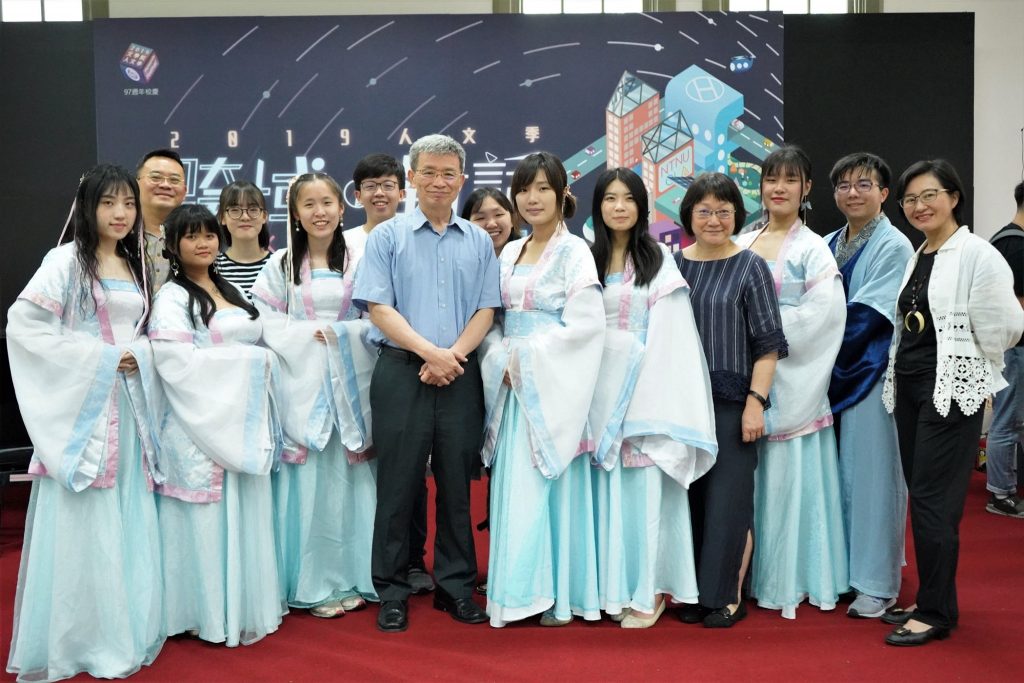 Adhering to the concept of "tutoring", "service" and "learning", we actively promote various extracurricular activities, such as English speech contest, English drama contest, English singing contest, historical storytelling contest, historical quiz, and Red Mansion Modern Literature Award, etc. Activities are expected to combine school curriculum and social activities, enriching students' life content by promoting and cultivating students' habit to actively participate in learning services, enabling them to establish a correct outlook on life, and promote social harmony and progress.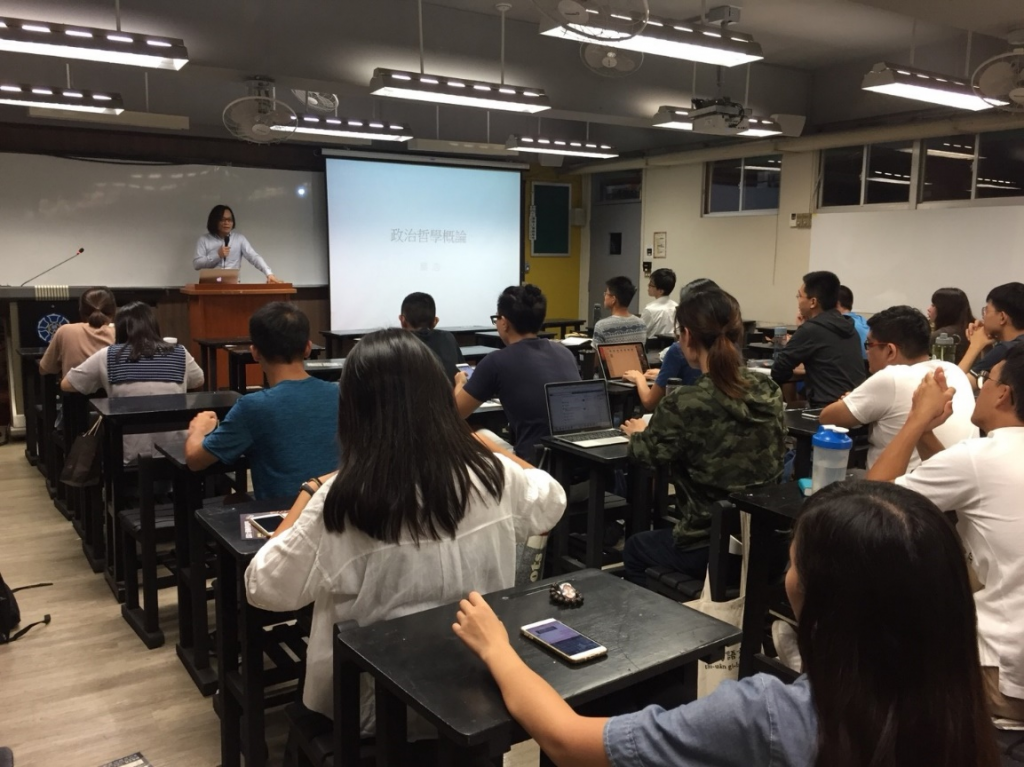 #28 Education and teacher training
#53 Linguistics
#198 Modern Language
#204 Arts and Humanities
#201-250 English and Literature
─ 2019, 2020 Foresight Best University ─
# 1
Taiwan Humanities, Legal and Commercial Fields
─ 2020 Cheers University School Performance Growth ─
#8 
Actively develop internationalization, and the number of international students studying for a degree at the Normal University has grown substantially
─ Overview of publications ─
Several important publications published by our institute are National Literature News, Chinese Academic Yearbook, English Teaching Journal, Concentric Circles: Literature and Cultural Studies, Concentric Circles: Linguistic Studies,  Journal of History of Normal University, Historical Yun, History Education, Geographical Research, Taiwan Academic Records, Journal of Taiwan History of Normal University, and news from the Faculty of Letters and student publications of the Red Chamber Modern Literature Award album. Among them, National Literature News, Journal of History of Taiwan Normal University, English Teaching Journal, Concentric Circles: Literature and Cultural Studies, and Concentric Circles: Linguistic Studies have been listed in the core journals of the Taiwan Humanities Citation Index ((THCI) Core) and included as one of the journal's list.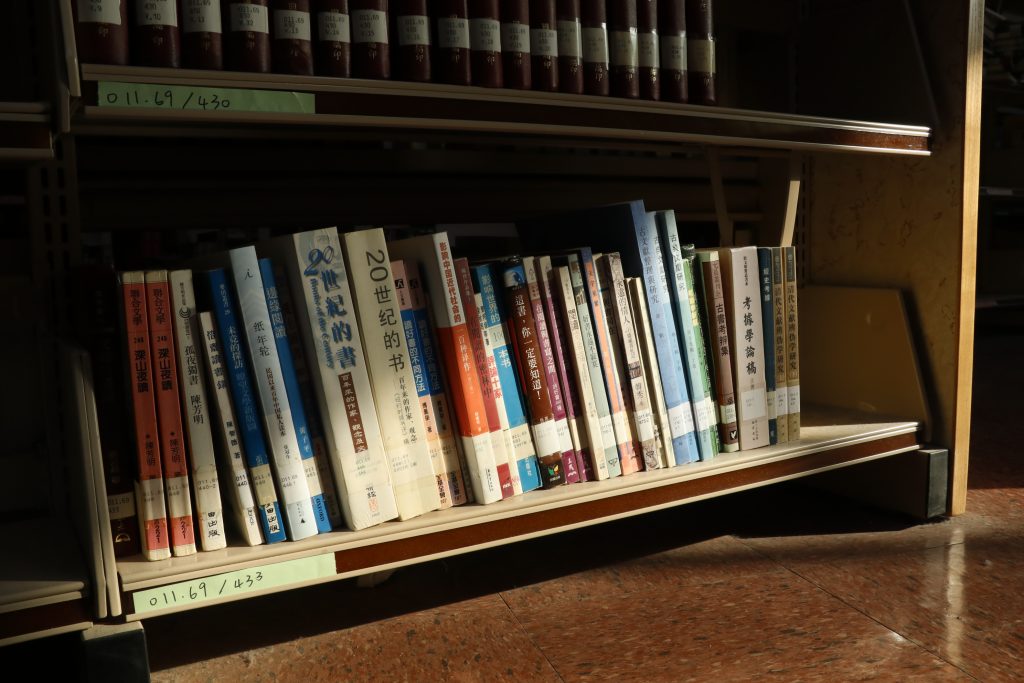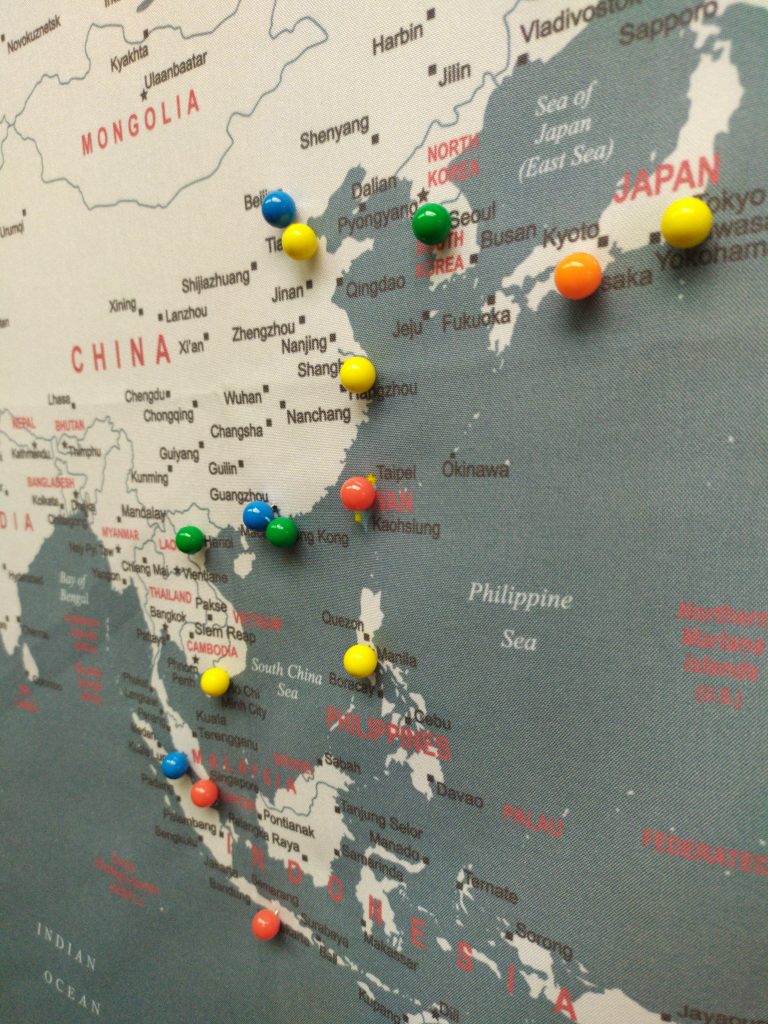 ─ International Exchange ─
Understanding the importance of international academic exchanges and cooperation, our college has signed academic cooperation agreements with many foreign universities, and actively promotes academic exchanges, including encouraging students to apply for short-term overseas research and training, teachers and students going abroad to participate in international conferences, and ex-situ teaching visits. For international exchange activities, it is hoped that through a broad vision and comprehensive promotion, we can achieve the international goal of combining our College with the global purpose.
─ International Footprint ─
The college has signed student exchange agreements with 20 foreign universities, providing 50 overseas study places every year.
#1
CLA students rank first in the number of exchanges at Taiwan Normal University each year
The design is based on the key element of the emblem of National Taiwan Normal University (NTNU), a wooden Chinese bell, meaning "enlightening the benighted". The Chinese character for culture, wen, in the small seal calligraphic script, refers to the spirit of the College of Liberal Arts: "conveying belief through literature". The Chinese ink brush and the quill symbolize the efforts of the Department of Chinese and the Department of English in the propagation of the cultural essences of the East and the West. The symmetry of the two pens represents the professionalism of the Graduate Institute of Translation and Interpretation. The shape of Taiwan outlined by the two pens suggests that the Department of Taiwan Culture, Languages, and Literature and the Graduate Institute of Taiwan History connect to the land and the culture of Taiwan. The Earth composed of lines of longitude and circles of latitude symbolizes time and space, where "time" refers to the Department of History, which values timing and trajectory of historical development, and "space" refers to the Department of Geography, which is attentive to human interaction with the land. The brick-red color reflects the College of Liberal Arts building and a spirit of integrity, honesty, and diligence. A circle frames all the mentioned symbolic elements, suggesting the harmonious and tolerant mindset of NTNU.